Paeng stops several sea trips
MANILA, Philippines – Several ports suspended sea trips on Friday due to Tropical Storm Paeng, the Philippine Ports Authority (PPA) announced.
In an advisory, the PPA said sea voyages to and from several ports in Southern Luzon and the Visayas are canceled due to inclement weather.
Below are the ports with canceled sea trips as of Friday, 11 a.m.:
Port Management Office (PMO) Eastern Leyte/Samar
Port of Borongan
Port of Calbayog
Port of Catbalogan
Port of Guiuan
Port of San Isidro
PMO Bicol
Port of Legazpi
Port of Pio Duran
Port of Tabaco
Port of Matnog
Port of Catanduanes
Port of San Andres
PMO Marinduque/Quezon
Baseport Lucena
Port of Marinduque
Port of San Andres, Quezon
TMO Balanacan
TMO Cawit
TMO Sta. Cruz
PMO Batangas
Port of Batangas -trips bound for ports in Romblon
Ports in Masbate and Starlite Shipping to Port of Caticlan
Montenegro Shipping Lines – 5:00 p.m. trip to Odiongan
Starlite Shipping – 4:00 p.m. trip to Sibuyan
Starlite Shipping – 4:00 p.m. trip to Batangas-Romblon-Sibuyan-Culasi and vice versa
Starlite Shipping – 7:30 a.m. trip to Caticlan
Kho Shipping Lines – trips bound to Masbate
Oceanjet 6 trips bound for Calapan
𝐏𝐌𝐎 𝐌𝐢𝐧𝐝𝐨𝐫𝐨
Port of Roxas to Caticlan
Port of Roxas to Odiongan
Port of Bulalacao to Caticlan
PMO Masbate
Baseport Masbate
Port of Aroroy
Port of Cawayan
Port of Claveria
Port of Esperanza
Port of Mandaon
PMO Bohol
Base port Tagbilaran -trips bound for Dumaguete, Siquijor, and Cebu City
Port of Getafe -trip to Cordova and Cebu
Port of Ubay -trip to Bato, Leyte and Hilongos Leyte
Port of Jagna -trip to Camiguin
PMO Panay/Guimaras
Baseport Iloilo
Fort San Pedro -2Go Masagana bound for Manila, canceled until 11:00 a.m.
Port of Estancia
PMO Surigao
Base port Surigao
Port of San Jose
Port of Liapata
Port of Dapa
Port of Tandag
Port of Dinagat
PMO Misamis Oriental/Cagayan De Oro
Port of Balbagon -trip to and from Balbagon, Camiguin and Jagna, Bohol
𝐏𝐌𝐎 𝐀𝐠𝐮𝐬𝐚𝐧
Port of Masao -MV Fil Ozamis trip bound to Cebu Province
As of 11 a.m., the Philippine Atmospheric, Geophysical and Astronomical Services Administration (Pagasa) released a yellow to red rainfall warning in several areas in the Visayas region.
According to Pagasa, Paeng might landfall in Catanduanes on Saturday morning. A second landfall on the northern coast of Quezon in Polillo Island and Aurora may also occur on Sunday morning.
The tropical storm is expected to intensify further into a severe tropical storm on Friday afternoon and may turn into a typhoon on Saturday. –Alyssa Joy Quevedo, trainee
Related Stories:
/MUF
Subscribe to our daily newsletter
Responding to appeals for help, the Inquirer is extending its relief efforts to the families affected by Typhoon Paeng. Cash donations may be deposited in the Inquirer Foundation Corp. Banco De Oro (BDO) Current Account No.: 007960018860 and through Maya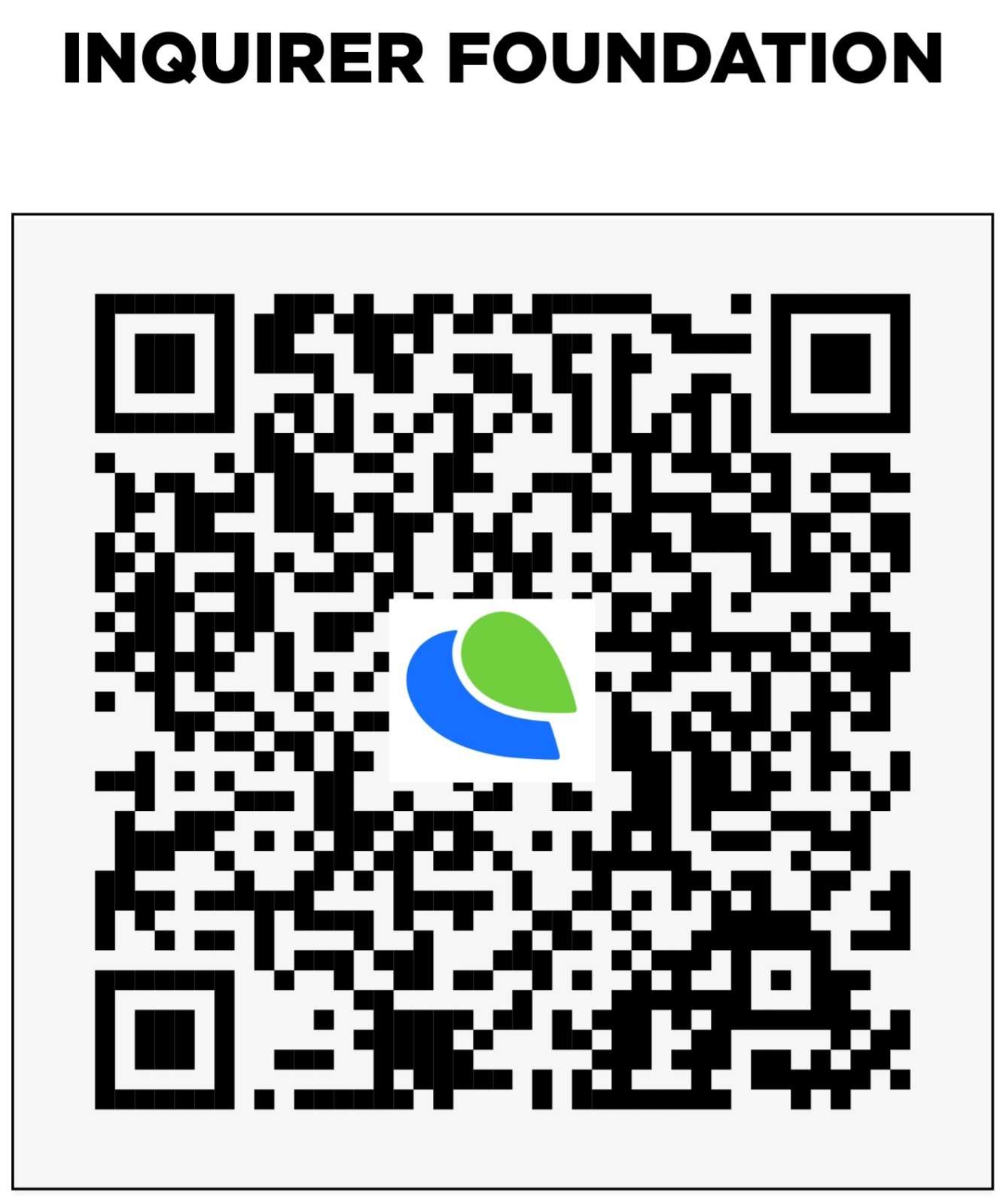 Subscribe to INQUIRER PLUS to get access to The Philippine Daily Inquirer & other 70+ titles, share up to 5 gadgets, listen to the news, download as early as 4am & share articles on social media. Call 896 6000.