NDRRMC declares five fallen Bulacan rescuers as 'heroes'
MANILA, Philippines — The National Disaster Risk Reduction and Management Council (NDRRMC) has issued a resolution recognizing the five rescuers of Bulacan who perished at the height of Super Typhoon Karding (international name: Noru) as "heroes."
George Agustin, Troy Justin Agustin, Marby Bartolome, Jerson Resurrecion, and Narciso Calayag Jr., all of the Bulacan rescue squad, had previously been honored posthumously by the NDRRMC.
The NDRRMC resolution was issued during its third Quarter Full Council Meeting (FCM) on Thursday, with Senior Undersecretary Jose C Faustino Jr. emphasizing that the five responders' heroism served as the main driving force behind the council's call "for the improvement of the disaster risk reduction and management system at all levels to support planning development, operations work and welfare of the DRRM workers."
READ: 5 missing Bulacan rescuers found dead
"The resolution was unanimously approved and endorsed to the Office of the President by the council," the NDRRMC said in a statement.
The NDRRMC also approved during the meeting the "Mid-term Review of the Sendai Framework for Disaster Risk Reduction Implementation in the Philippines (MTR SF)" and the Short-term Review (STR) of the National DRRM Plan 2020- 2030.
These reports will be submitted o the UN Office for Disaster Risk Reduction since the Philippines is a participant in the Sendai Midterm Review.
The Sendair Midterm Review, called for by the UN General Assembly, marks the midpoint in the implementation of the Sendai Framework, which focuses on adopting measures that address the three dimensions of disaster risk: exposure to hazards, vulnerability and capacity, and hazard characteristics.
The NDRRM also tackled weather forecasts for the remaining months of 2022, updates on the Rehabilitation and Recovery Program for the magnitude 7.0 Abra earthquake, and early recovery efforts for areas affected by Karding.
The full council meeting was attended by Executive Secretary Lucas Bersamin, Presidential Adviser on Peace, Reconciliation and Unity, Sec Carlito Galvez Jr., and other heads of member agencies of the NDRRMC. Trisha Manalaysay, Inquirer.net trainee
RELATED STORY
Bulacan honors five fallen rescuers
KGA/abc
Click here for more weather related news.
Responding to appeals for help, the Inquirer is extending its relief efforts to the families affected by Typhoon Karding. Cash donations may be deposited in the Inquirer Foundation Corp. Banco De Oro (BDO) Current Account No.: 007960018860 and through Maya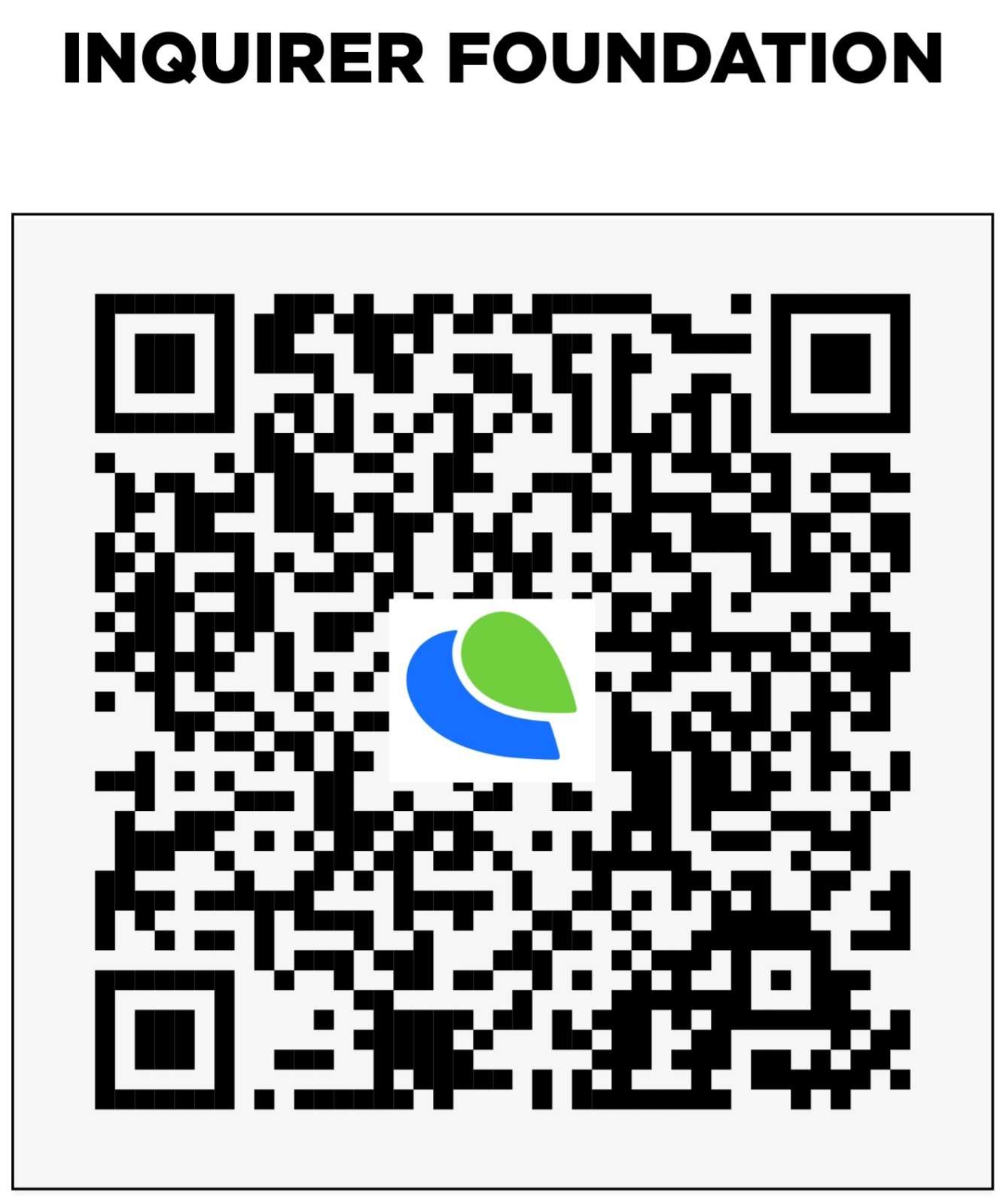 Subscribe to INQUIRER PLUS to get access to The Philippine Daily Inquirer & other 70+ titles, share up to 5 gadgets, listen to the news, download as early as 4am & share articles on social media. Call 896 6000.