Agri losses in Bicol from Karding hit P17 million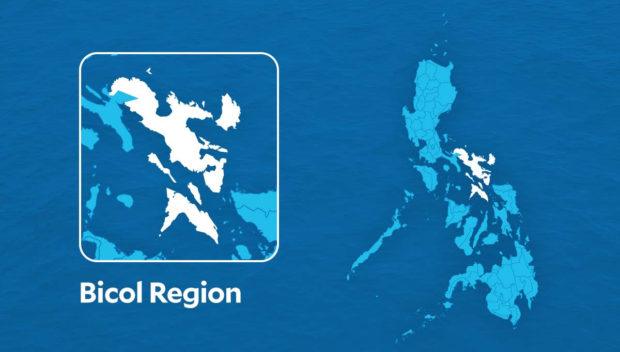 LEGAZPI CITY – Super Typhoon "Karding" (international name: Noru) left Bicol with P17 million worth of damage to agriculture and irrigation, a report issued by the Office of Civil Defense (OCD) Bicol stated on Wednesday, September 28.
Initial damage to agriculture and fisheries reached more than P15.7 million in Camarines Sur and Camarines Norte provinces due to the moderate to strong winds and heavy rains the weather disturbance brought.
The typhoon destroyed 303.45 hectares of rice, corn and high-value crops, according to a report of the Department of Agriculture (DA) Bicol.
DA Bicol said a total of 290 farmers and fisherfolk were affected.
In a report by the National Irrigation Administration Bicol, losses to irrigation in Albay posted P1.3 million.
Karding battered some parts of Luzon on Sunday, September 25, forcing the local government units to evacuate to safer places some 985 families, or 3,858 persons living in high-risk areas of Camarines Sur and Camarines Norte.
They were allowed to return home on Monday morning, September 26, after Karding weakened.
Floods hit some villages in the towns of Del Gallego and Nabua in Camarines Sur.
As of Wednesday morning, five fishermen in Mercedes town in Camarines Norte are still missing, OCD Bicol said.
RELATED STORY:
JMS
Subscribe to INQUIRER PLUS to get access to The Philippine Daily Inquirer & other 70+ titles, share up to 5 gadgets, listen to the news, download as early as 4am & share articles on social media. Call 896 6000.