1 dead, 2 still missing in Tanay, Rizal flash flood
LUCENA CITY — A man drowned while two others remained missing when rains dumped by supertyphoon "Karding" (international name: Noru) on Sunday night, Sept. 25, caused a flash flood in a river in Tanay, Rizal.
Lieutenant Colonel Rodolfo Santiago II, Tanay police chief, reported on Tuesday that Arthur Panes, Aimy Panes, Carlo Laurel, and Aika Laurel, all of Barangay San Isidro, were crossing the Lanatin river at 9 p.m. on Sunday, when they were carried away by flashflood.
Arthur, 65, was found dead Monday morning in a section of the river in Barangay Cayabu.
Rescuers found Aika, 2, alive and clinging to bamboo plants at the side of the river.
The report said her father Carlo saved Aika, after which he tried to rescue his father-in-law, Arthur, but failed. Carlo was also carried away by the current.
Police and local authorities have been conducting continuous search-and-rescue operations to locate Carlo and Aimy, Arthur's daughter.
RELATED STORIES
8 dead due to Karding — NDRRMC | Inquirer News
6 fishermen missing in Bicol after Karding onslaught —NDRRMC
lzb
Responding to appeals for help, the Inquirer is extending its relief efforts to the families affected by Typhoon Karding. Cash donations may be deposited in the Inquirer Foundation Corp. Banco De Oro (BDO) Current Account No.: 007960018860 and through Maya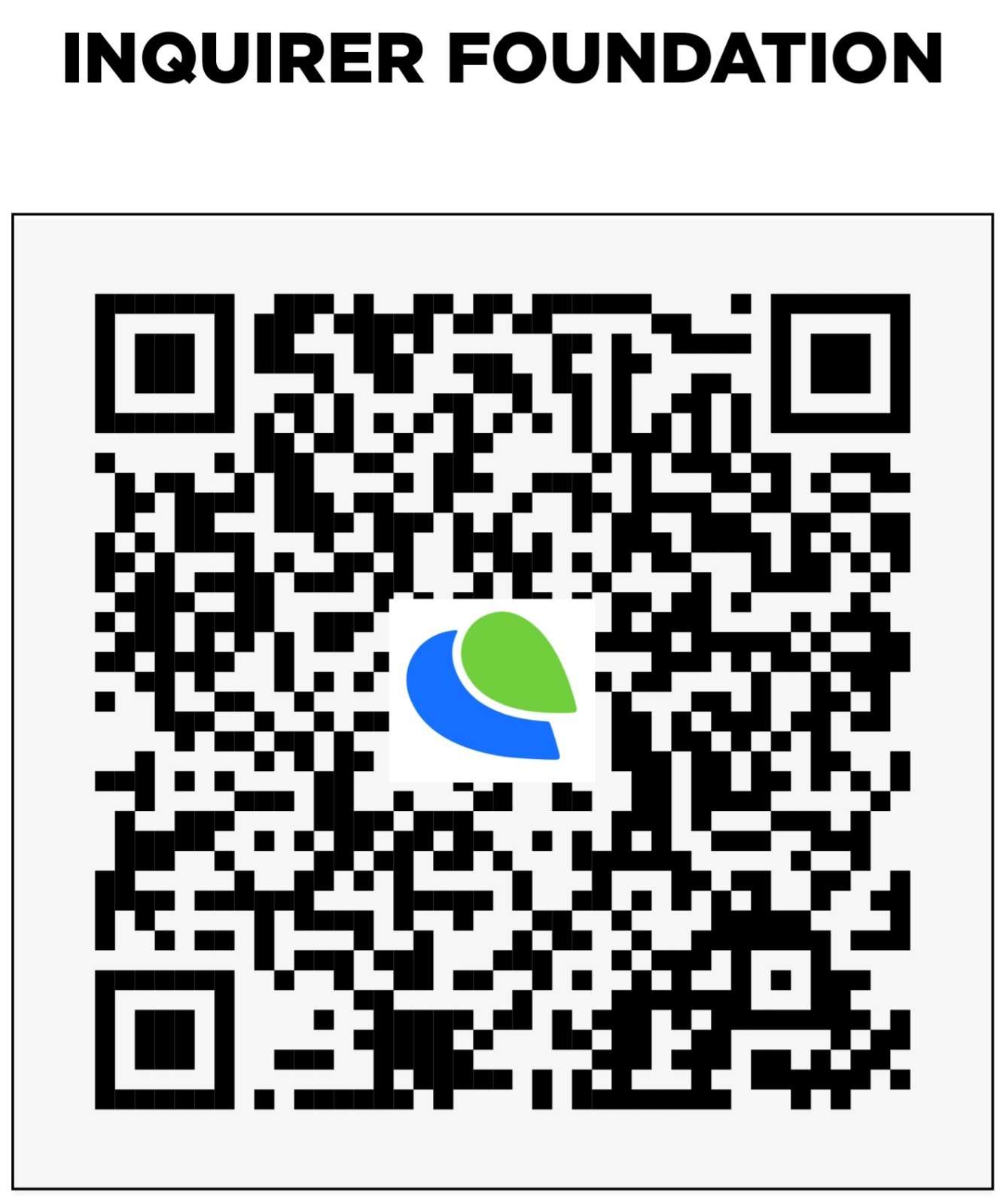 Subscribe to INQUIRER PLUS to get access to The Philippine Daily Inquirer & other 70+ titles, share up to 5 gadgets, listen to the news, download as early as 4am & share articles on social media. Call 896 6000.