NGO sends 10,000 servings of Mingo meals to Karding-hit Polilio Island
BACOLOD CITY — A nongovernment organization on Monday shipped 10,000 servings of Mingo meals to Polillo Island in Quezon province, where Typhoon Karding (international name: Noru) made its first landfall on Sunday, September 25.
Millie Kilayko, president of the Negrense Volunteers for Change (NVC) Foundation, said they coordinated with someone directly in charge of Bangon Polillo or any similar credible group on the ground.
"We prayed fervently to find one before the end of the day because we had always made it an NVC target to get Mingo on its way within 24 hours of a disaster," she said.
READ: Super Typhoon Karding makes landfall in Quezon
Mingo is an instant complementary food for infants and toddlers manufactured in NVC's Bacolod-based processing plant for its six-month-long nutrition program for malnourished children.
It has also been used in emergency relief operations in the aftermath of natural disasters like Typhoon Yolanda (international name: Haiyan), Taal's eruption, and the Cotabato earthquake, or conflict situations such as the Marawi war and the Zamboanga siege.
READ: Karding weakens to a typhoon as it makes second landfall
Kilayko said they will continue to provide for the nutritional requirements of Polillo children because "children who have been in a stressful situation need proper nutrition even more."
"NVC also intends to call for donations to its Peter Project, which provides motorized fishing boats to fishermen who have lost theirs to disasters," she added.
READ: Super typhoon Karding intensifies; Signal No. 5 in parts of Quezon, Signal No. 3 in NCR
After Typhoon Yolanda, NVC provided more than 4,000 motorized bancas to distressed fishermen from Leyte, Samar, Biliran Islands, Iloilo, Negros Occidental, and Cebu.
RELATED STORY
Negrense volunteers, Bacolod City gov't team up for mingo meals program for 200 kids
Responding to appeals for help, the Inquirer is extending its relief efforts to the families affected by Typhoon Karding. Cash donations may be deposited in the Inquirer Foundation Corp. Banco De Oro (BDO) Current Account No.: 007960018860 and through Maya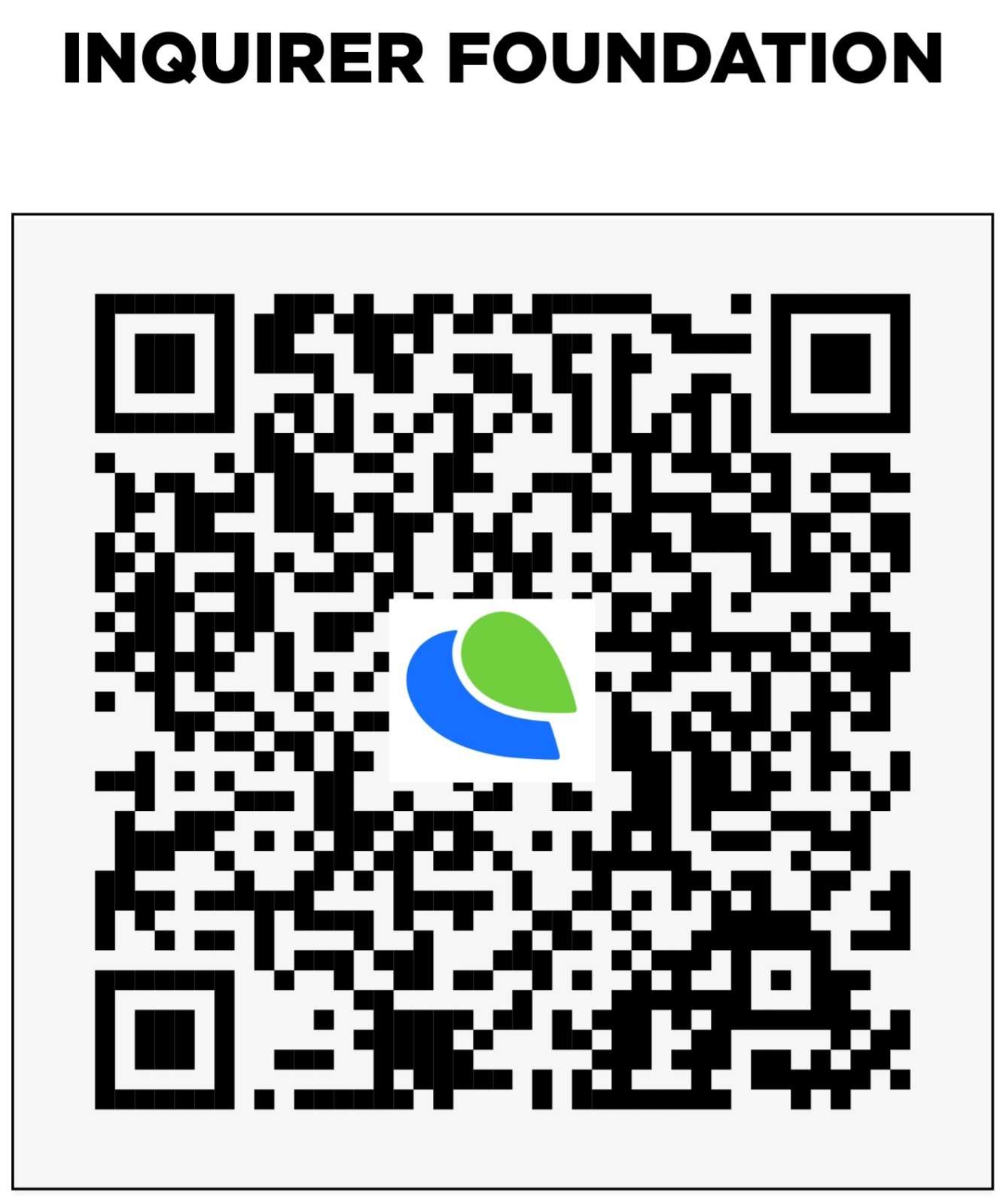 Subscribe to INQUIRER PLUS to get access to The Philippine Daily Inquirer & other 70+ titles, share up to 5 gadgets, listen to the news, download as early as 4am & share articles on social media. Call 896 6000.