MIAA: No damage reported at Naia after typhoon Karding onslaught
MANILA, Philippines — No damage was sustained by  the Ninoy Aquino International Airport (Naia) after Typhoon Karding (international name: Noru) barreled through the country, the Manila International Airport Authority (MIAA) reported Monday.
The MIAA engineering and operations teams have conducted clearing operations at the airside and landside areas of Naia.
Runways and taxiways were also inspected for any debris, such as small bolts or equipment parts that may have been detached due to strong winds.
Apart from the trees that fell near Naia, no damage to property was recorded, the MIAA said.
"We are thankful that our preparations led to uninterrupted airport operations save for a few flight cancellations. No reports of power and water interruption, as well as injury or damage to people and property, was received," MIAA General Manager Cesar Chiong said in a statement.
On Sunday, 61 flights were canceled while 166 flights experienced a maximum of two-hour delay. All affected flights arrived and departed at the Naia as of Monday, 6 a.m.
Meanwhile, two international flights and 39 domestic flights were canceled on Monday. MIAA and the airlines are currently working on the rescheduling of flights.
Malasakit kits — containing drinks, light snacks, and hygiene items — and further assistance were also provided to the waiting passengers inside the four Naia terminals.
The MIAA management said that they expect flight operations to go back to normal as Typhoon Karding moves away from Luzon.
For updates on flight schedules, passengers may call the following Naia numbers:
Trunk line: 8877-1109
Local 2181 for Terminal 1
Local 2182 for Terminal 2
Local 2183 for Terminal 3
Local 2184 for Terminal 4
The MIAA text hotline 0917TEXNAIA (8396242) and their voice hotline at 88771-1111 are also open for other inquiries. Irish Lorraine Perez, INQUIRER.net trainee
RELATED STORY:
Luzon, Metro Manila bear brunt of Karding's impact 
JPV/abc
Click here for more weather related news.
Responding to appeals for help, the Inquirer is extending its relief efforts to the families affected by Typhoon Karding. Cash donations may be deposited in the Inquirer Foundation Corp. Banco De Oro (BDO) Current Account No.: 007960018860 and through Maya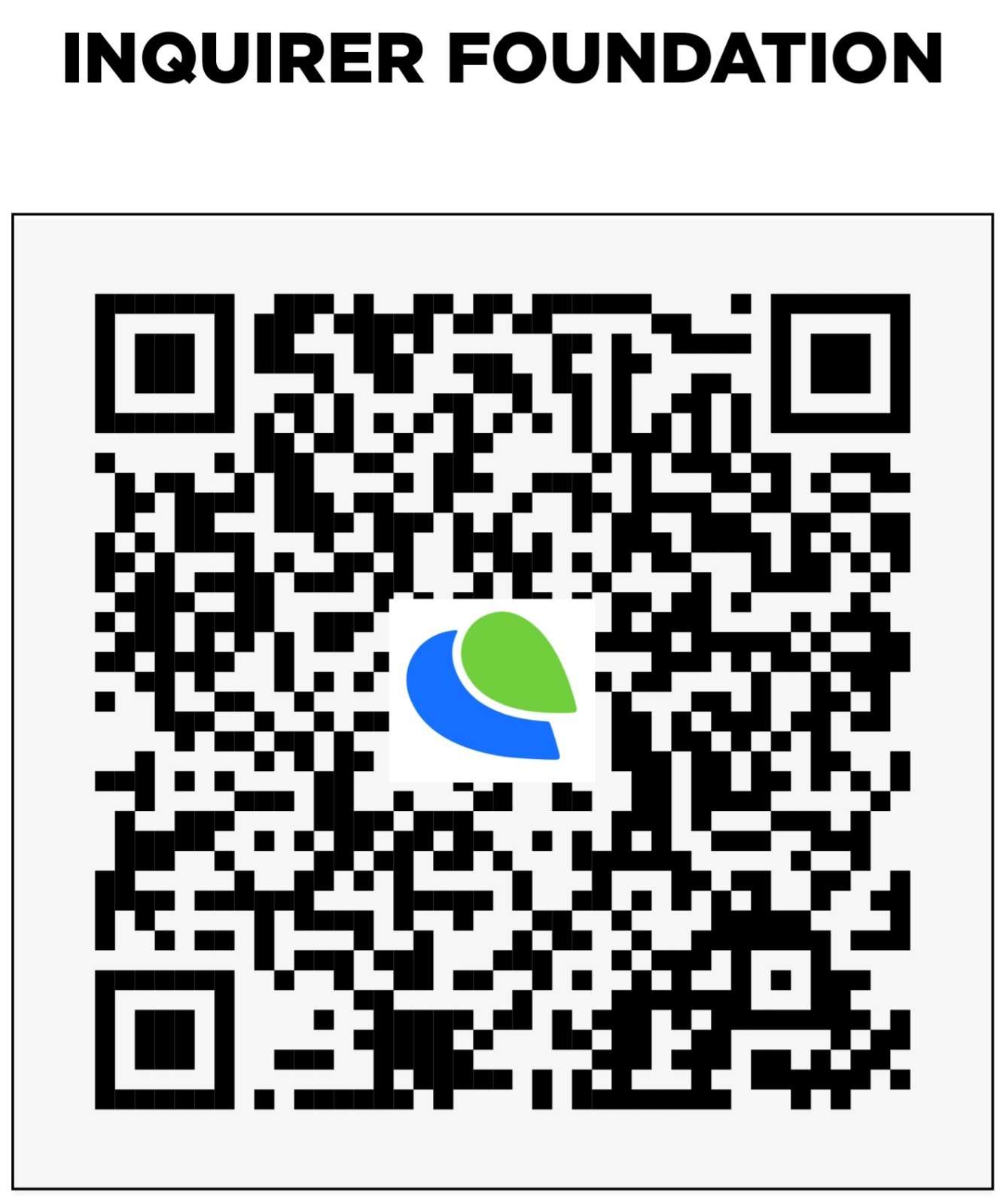 Subscribe to INQUIRER PLUS to get access to The Philippine Daily Inquirer & other 70+ titles, share up to 5 gadgets, listen to the news, download as early as 4am & share articles on social media. Call 896 6000.