Stranded passengers in Bicol ports rise to over 2,000 due to Karding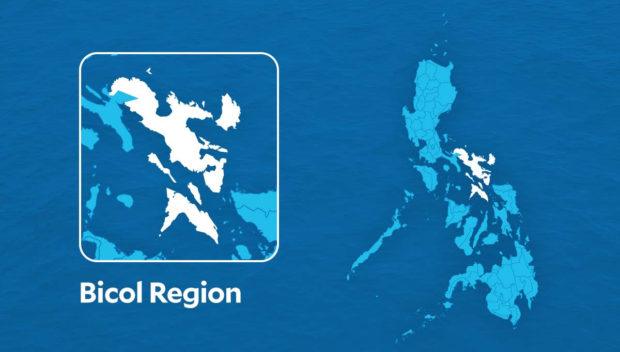 LEGAZPI CITY, Albay, Philippines – The number of stranded passengers in Bicol ports rose to 2,049 on Sunday night, Sept. 25, due to Super Typhoon Karding (international name: Noru), according to Gremil Alexis Naz, spokesperson of the Office of Civil Defense in Bicol.
As of 8 p.m., 137 passengers were stranded in Albay, 97 in Camarines Norte, 47 in Camarines Sur, 20 in Catanduanes, 22 in Masbate, and 1,621 in Sorsogon ports.
A total of 17 rolling cargoes, 13 sea vessels, and four motorized bancas were also stranded in Bicol ports due to the suspension of sea travel.
Meanwhile, in Matnog town in Sorsogon, 105 people, three buses, 50 trucks, 13 light vehicles, and two motorcycles were also stranded along the road leading to the seaport in Barangay Majunlad.
Sorsogon Gov. Jose Edwin Hamor ordered the social welfare office to serve food to the stranded passengers, including those in a long line of stranded vehicles outside Matnog port.
In Camarines Norte, 63 families composed of 276 individuals were evacuated from areas prone to flooding and landslides in eight towns.
Earlier, Camarines Norte Gov. Ricarte Padilla ordered a forced evacuation of families in high-risk areas and the suspension of work and classes at all levels.
In Camarines Sur, the roads in Barangay Mansalaya-Kinalangan in Del Gallego town and Barangay Sta. Elena in Nabua town were rendered impassable due to flooding.
Gov. Vincenzo Renato Luigi Villafuerte also ordered a forced evacuation and the suspension of classes.
In a 6 p.m. advisory, Albay Gov. Noel Rosal also suspended the classes in public schools and work in government offices.
Rosal said the suspension of work in private schools and agencies was left to the discretion of their heads.
Catanduanes Gov. Joseph Cua advised local officials to evacuate the residents in hazardous areas.
Cua also ordered the suspension of in-person and online classes in the province on Monday, Sept. 26.
RELATED STORIES
LIVE UPDATES: Super Typhoon Karding | latest news, weather updates
LIVE UPDATES: Class suspensions due to Super Typhoon Karding
atm
Responding to appeals for help, the Inquirer is extending its relief efforts to the families affected by Typhoon Karding. Cash donations may be deposited in the Inquirer Foundation Corp. Banco De Oro (BDO) Current Account No.: 007960018860 and through Maya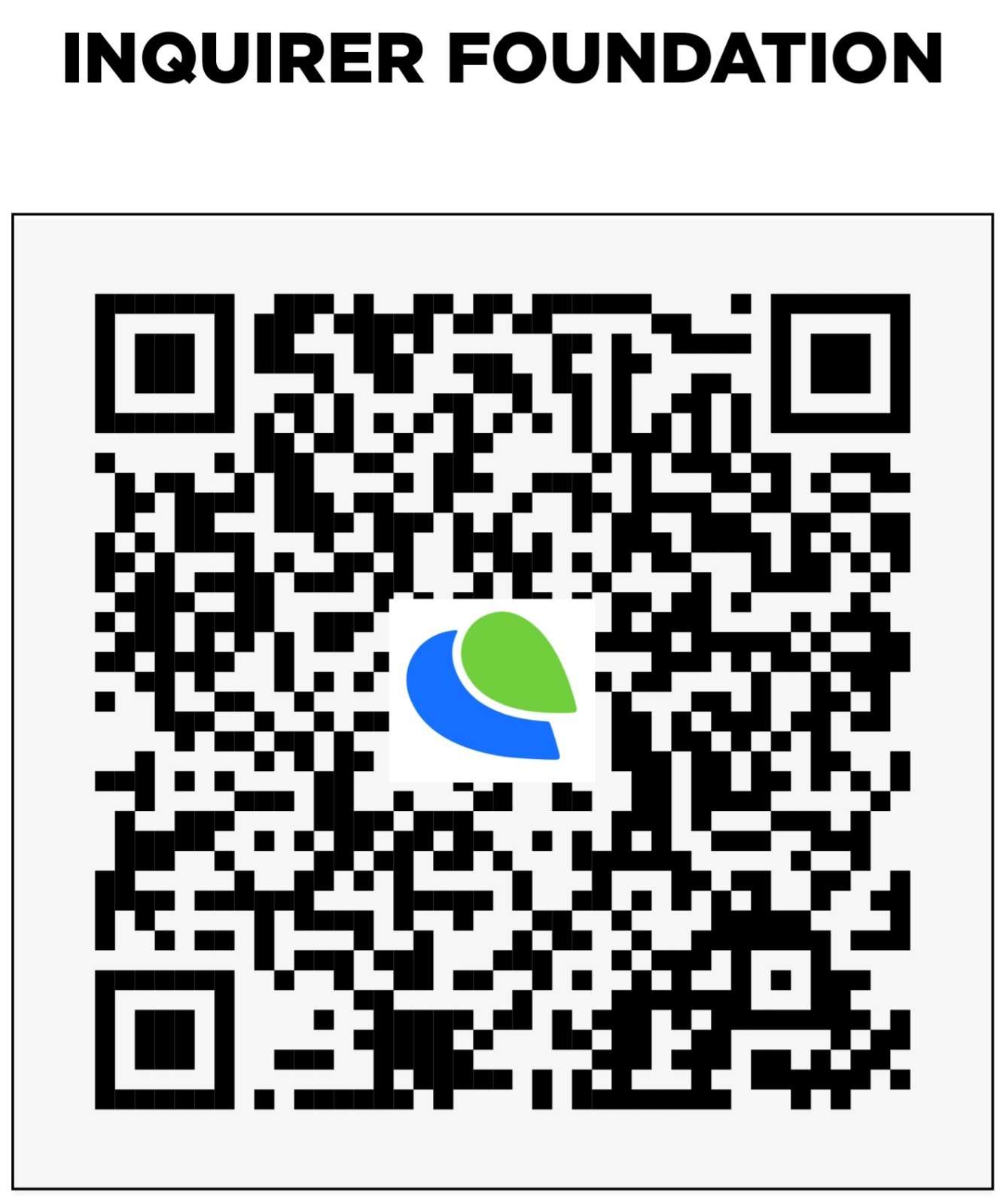 Subscribe to INQUIRER PLUS to get access to The Philippine Daily Inquirer & other 70+ titles, share up to 5 gadgets, listen to the news, download as early as 4am & share articles on social media. Call 896 6000.