Some 1,210 Boholano families affected by Typhoon Odette receive shelter aid
TAGBILARAN CITY — At least 1,210 Boholano families who were affected by Typhoon Odette (international name: Rai) in December 2021 were given shelter assistance by the Philippine Red Cross (PRC) on Tuesday.
The PRC, in partnership with the American Red Cross and International Federation of Red Cross and Red Crescent Societies (IFRC), provided emergency shelter assistance to 1,210 families and cash assistance to 358 families in the towns of President Carlos P. Garcia, Getafe, Danao, Trinidad, Ubay, Talibon, and Dauis.
The assistance was worth more than P13 million. The families who received cash assistance got P5,000 each.
The emergency shelter assistance consisted of steel sheets and shelter tool kits worth P9,600.00 per family.
Tuesday's distribution held in Dauis town was part of more than P455 million humanitarian and development assistance the PRC has allocated to families affected by Typhoon Odette and other calamities that affected Mindanao and Visayas from December 2021 to September 2022.
PRC Chairman Richard Gordon, together with the American Red Cross Head of delegation Shir Shah Ayobi and local PRC officials arranged for the distribution of aid to some representatives of the affected families.
The aid, according to Gordon, was not from the people's tax but from the American Red Cross and the International Federation of the Red Cross.
"We will not forget Typhoon Odette. So the Red Cross is still here for the families that were most affected until they recover from the effects of Odette," said Gordon.
RELATED STORIES:
JMS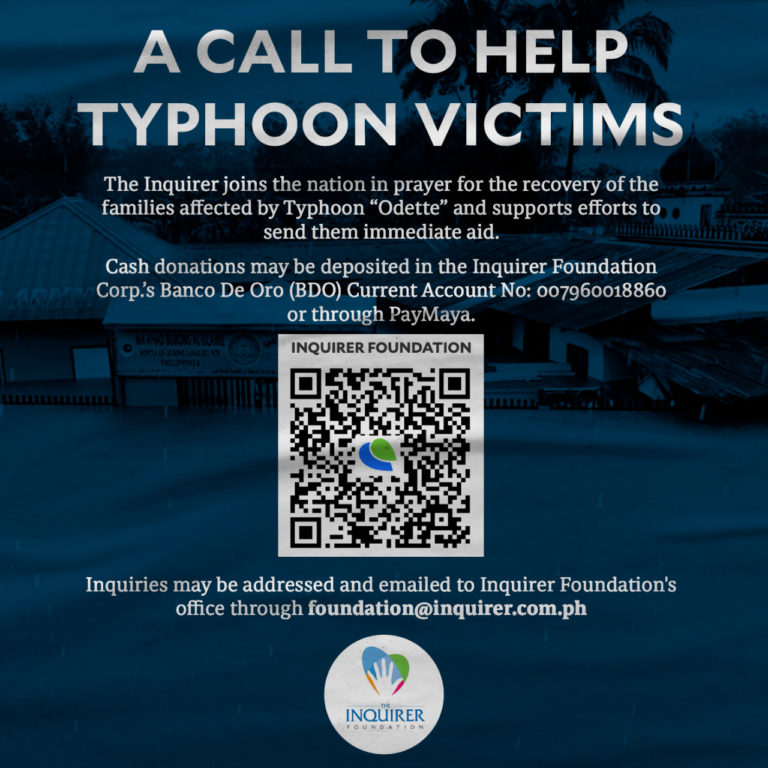 Subscribe to INQUIRER PLUS to get access to The Philippine Daily Inquirer & other 70+ titles, share up to 5 gadgets, listen to the news, download as early as 4am & share articles on social media. Call 896 6000.