Bohol town residents' plea to nat'l gov't: Help repair Napo hanging bridge
TAGBILARAN CITY — Villagers in Inabanga town in Bohol province appealed to the national government to help in repairing a hanging bridge damaged by Typhoon Odette (international name: Rai) to prevent possible accidents.
"In behalf of all residents here in the barangay of Napo, Inabanga, Bohol, I am begging your kind heart to appropriate enough budget for the repair of the hanging bridge at barangay Napo Inabanga, Bohol," said Isidro Minguito in a post on Facebook and addressed to President Ferdinand Marcos Jr.
"We knew that our municipal and provincial governments here have no budget for this purpose at this fiscal year," he added.
Minguito, 53, and an elementary teacher, also attached photos of the Napo Bridge which is in a "state of disrepair."
The bridge provides connectivity to residents of the surrounding villages of Napo and Cawayan.
Minguito said the hanging bridge was used by residents everyday when they needed to cross the Inabanga River going to the public market and other places.
"The bridge is very dangerous to all people who need to traverse on this bridge," said Minguito.
He said the bridge needs a major repair to ensure the safety of residents, especially school children who often used it.
The hanging bridge was a project of Bohol Gov. Aris Aumentado, who was then representative of the second district where the town of Inabanga is part of.
Aumentado said he will look for ways to rehabilitate the bridge.
"As your governor, I will try my best to expedite the repair of the bridge," he said.
RELATED STORIES
BREAKING: Another bridge in Bohol collapses
Rescuers end search for victims of Bohol bridge collapse
1 dead, 5 hurt, 7 missing after hanging bridge collapse in Cavite
Hanging bridge collapses in Oriental Mindoro; priest, kids hurt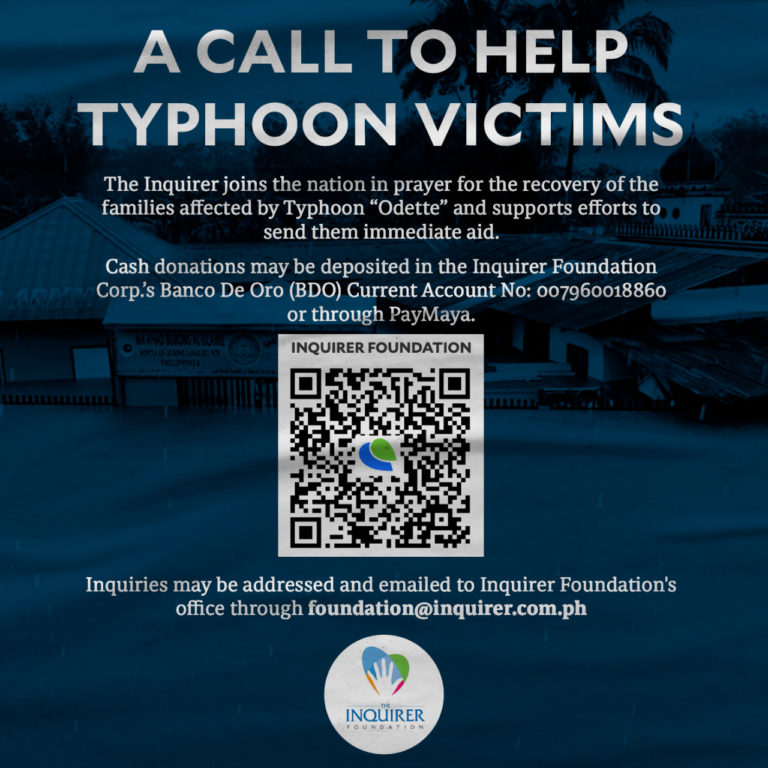 Subscribe to INQUIRER PLUS to get access to The Philippine Daily Inquirer & other 70+ titles, share up to 5 gadgets, listen to the news, download as early as 4am & share articles on social media. Call 896 6000.