Ex-VP Binay wants 'Odette' rehab fund set up with priority to rebuilding schools
MANILA, Philippines — Former Vice President and UNA senatorial aspirant Jejomar Binay is pushing for the creation of an "Odette Rehabilitation Fund" to fast-track the rebuilding of communities devastated by Typhoon Odette (international name: Rai).
Binay visited several cities in Cebu last week and received a briefing on rehabilitation efforts almost three months after the typhoon hit Central Visayas and other parts of the country.
"Government needs to step up its assistance to rebuild public infrastructures and provide help to affected residents and small businessmen who have yet to recover from the impact of the typhoon on their livelihood," he said.
The former vice president met with the mayors of Mandaue City, Lapu Lapu City, and Consolacion, as well as city officials and residents.
He praised the resilience of Cebuanos, and said a rehabilitation fund would help accelerate the pace of recovery.
The former vice president also said additional funding should be given to repair vital infrastructures like schools, especially since these will be used as polling centers in the May elections.
The Department of Education (DepEd) Region 7 has estimated the damage to schools in Central Visayas at P10 billion.
READ: DepEd suspends classes in Central Visayas due to COVID-19 surge, 'Odette' aftermath
The region received an initial P7.6 million last January while another P640 million was allocated by the DepEd Central Office for the repair and rehabilitation of classrooms.
Odette's damage to agriculture and infrastructure reached over P47 billion in the Visayas, Mindanao, and parts of Luzon, according to the February 21 situational report of the National Disaster Risk Reduction and Management Council.
In Central Visayas, the typhoon's damage to infrastructure amounted to P4.2 billion. The agriculture sector, meanwhile, sustained losses amounting to P1.2 billion due to Odette.
RELATED STORIES
Tourism sites in south Cebu re-open
Palace: LGUs with slow distribution of 'Odette' aid given show cause orders
Bohol's Chocolate Hills scarred by Typhoon Odette
Subscribe to our daily newsletter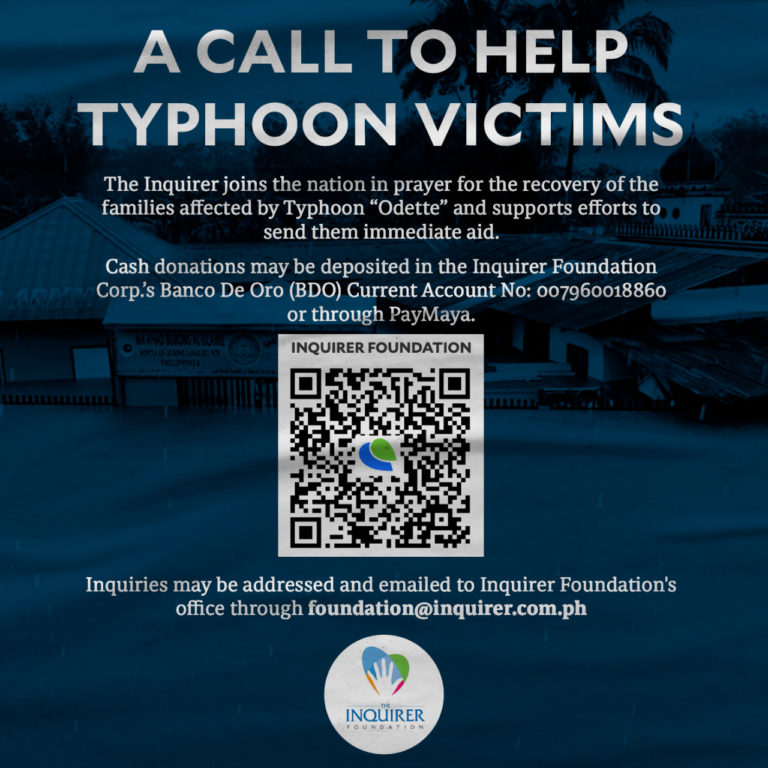 Subscribe to INQUIRER PLUS to get access to The Philippine Daily Inquirer & other 70+ titles, share up to 5 gadgets, listen to the news, download as early as 4am & share articles on social media. Call 896 6000.