DepEd suspends classes in Central Visayas due to COVID-19 surge, 'Odette' aftermath
CEBU CITY––All classes in Central Visayas have been suspended from Jan. 24 to 31 amid the devastation caused by Typhoon "Odette" and the rising number of COVID-19 cases in the region.
Classes were suspended in areas under Alert level 3 based on Regional Memorandum No. 052-2022 dated Jan. 20 issued by Dr. Salustiano Jimenez, Department of Education-Central Visayas (DepEd-7).
"Due to the increasing number of COVID-19 cases in the entire region and the effects of the onslaught of Typhoon Odette, this office is announcing the suspension of classes in areas under Alert Level 3 within the region," he said.
Jimenez directed school officials to make the necessary adjustments in the school calendar according to Republic Act 11480 or the act that lengthens the school calendar from 200 days to not more than 220 days.
"All the synchronous and asynchronous classes shall be put on hold while the submission of academic requirements and conduct of other teaching-related activities must be moved to a later date," he said.
"For late submission of requirements, accommodations must be afforded for those with valid reasons," he added.
Private schools were given the discretion on whether or not to suspend their classes, provided parents were consulted on the matter.
The Inter-Agency Task Force for the Management of Emerging Infectious Disease (IATF) placed Central Visayas under Alert Level 3.
As of Jan. 23, the region logged 15,996 active COVID-19 cases, said the Department of Health.
Since the pandemic started, Central Visayas recorded 164,028 cases with 141,605 recoveries and 6,427 deaths.
Asked if the school break might be extended, Jimenez said it would depend on the situation in the coming days.
"It is still dependent on the situation. In our case in Central Visayas, it's not only COVID-19 that hit us but Typhoon Odette as well," he said.
lzb
Subscribe to our daily newsletter
For more news about the novel coronavirus click here.
What you need to know about Coronavirus.
For more information on COVID-19, call the DOH Hotline: (02) 86517800 local 1149/1150.
The Inquirer Foundation supports our healthcare frontliners and is still accepting cash donations to be deposited at Banco de Oro (BDO) current account #007960018860 or donate through PayMaya using this link.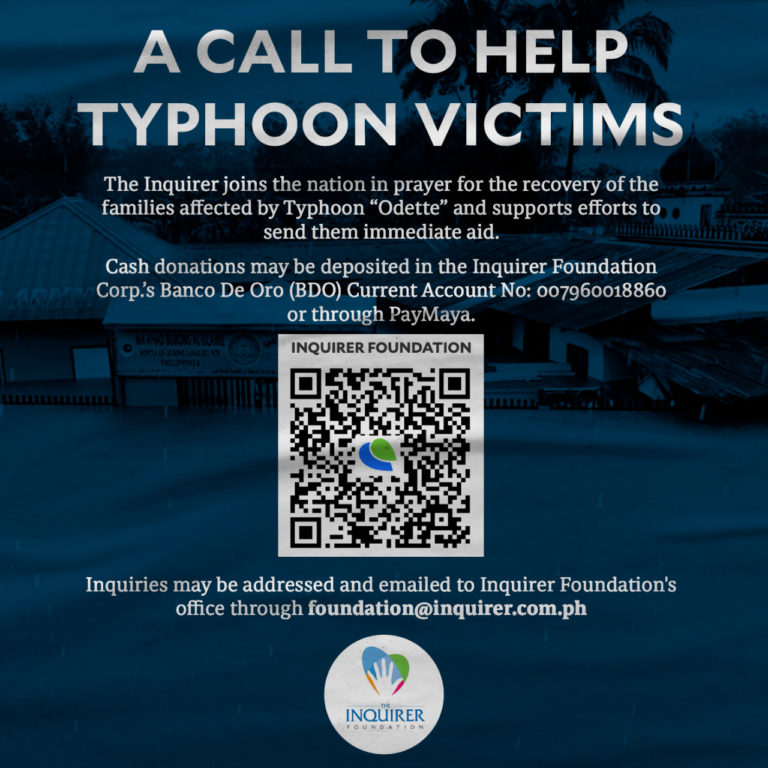 Subscribe to INQUIRER PLUS to get access to The Philippine Daily Inquirer & other 70+ titles, share up to 5 gadgets, listen to the news, download as early as 4am & share articles on social media. Call 896 6000.