DOLE allots P100 million to fund cash-for-work program in Odette-hit areas
MANILA, Philippines — The Department of Labor and Employment (DOLE) earmarked P100 million to bankroll its cash-for-work program that is seen to benefit 25,000 informal workers living in areas devastated by Typhoon Odette (international name: Rai).
Labor Secretary Silvestre Bello III announced this in a statement on Wednesday, noting that the agency's Tulong Panghanapbuhay sa Ating Disadvantaged-Displaced or Tupad program will take in informal workers from the regions hit hardest by the super typhoon such as Western, Central, and Eastern Visayas; Northern Mindanao; and the Caraga Administrative Region. These areas will each receive P20 million to fund the implementation of Tupad.
Bello added that informal workers in these regions will be employed for 10 days to help clear debris caused by Odette's violent winds in their respective areas.
Odette is said to be the strongest tropical cyclone to hit the Philippines this year. It tore off roofs, uprooted trees, toppled concrete electric posts, destroyed crops, and flooded villages when it unleashed its fury in the provinces of Mindanao, Visayas, and Luzon.
"Through this engagement, they will not only earn money but also help rebuild their lives and locality," Bello said.
The DOLE chief, however, noted that the salary of beneficiaries would be based on the prevailing minimum wage in their respective region and coursed through a money remittance service provider.
Odette's damage to infrastructure and agriculture was estimated to have reached at least P500 million. It likewise rendered many people jobless. The severe tropical storm, the 15th to enter the country's jurisdiction this year, also reportedly left 375 people dead.
RELATED STORIES
P40 million in DOLE aid for displaced workers lost to scammers
KGA
Subscribe to our daily newsletter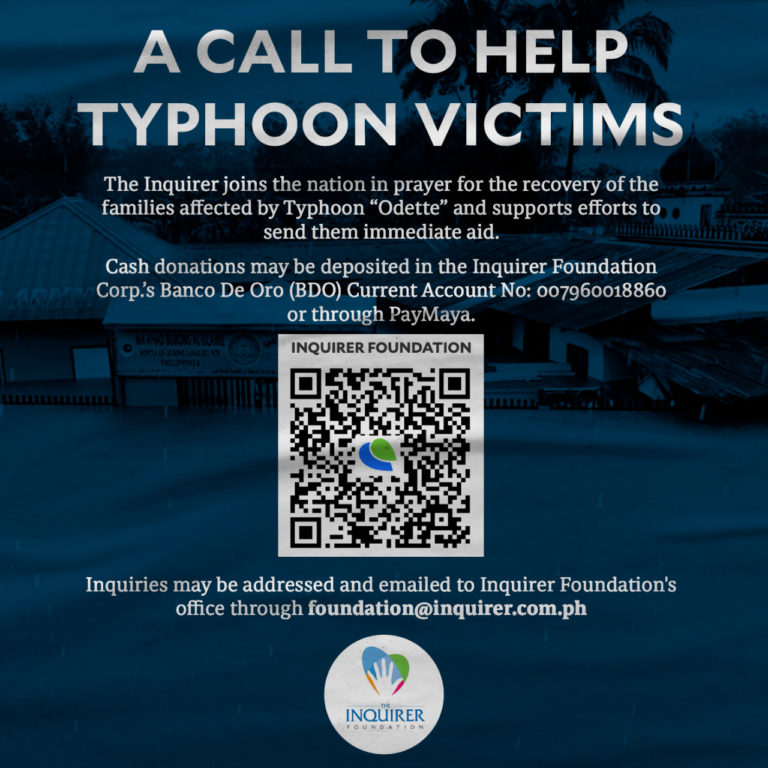 Subscribe to INQUIRER PLUS to get access to The Philippine Daily Inquirer & other 70+ titles, share up to 5 gadgets, listen to the news, download as early as 4am & share articles on social media. Call 896 6000.