Typhoon agri damage soars to P525M
The damage sustained by the agriculture sector due to Typhoon "Odette" (international name: Rai) has breached the P500-million mark.
The Department of Agriculture said agricultural damage and losses to the essential sector surged to P525 million as of Tuesday.
The typhoon affected 19,677 farmers and fishers in Calabarzon, Bicol, Western Visayas, Central Visayas, Eastern Visayas, Zamboanga Peninsula, Central Mindanao, Davao and Caraga regions.
This resulted in the production loss of 24,812 metric tons, affecting 30,192 hectares of agricultural areas.
Affected commodities include rice, corn, high-value crops, livestock and fisheries.
The bulk of the reported losses was recorded in the rice sector that rose to P422.9 million, with the volume of production loss at 19,130 MT, covering 27,441 ha.
The corn sector sustained P78.9 million in damage, as the production loss rose to 5,594 MT and affected area was pegged at 2,611 ha.
Losses for the fisheries sector and high-value crops remained at P10.5 million and P4.6 million, respectively.
Irrigation and agri-facilities incurred P4.3 million worth of damage (shallow tube well, rain shelter, crops nursery, greenhouse, vermi-composting facilities and fertilizer processing center).
Livestock and poultry wiped out P3.4 million in value, equivalent to 3,151 heads. Chicken, swine, carabao and duck were affected.
Meanwhile, losses in machineries and equipment stood at P418,800, covering disinfectant applicator and forage chopper.
The agriculture department said at least P1.35 billion worth of readily available assistance will be given to affected farmers and fishers.
These include P1 billion worth of quick-response fund for the rehabilitation of affected areas as well as P148 million worth of rice seeds, P57.6 million worth of corn seeds and P44.6 million worth of assorted vegetables.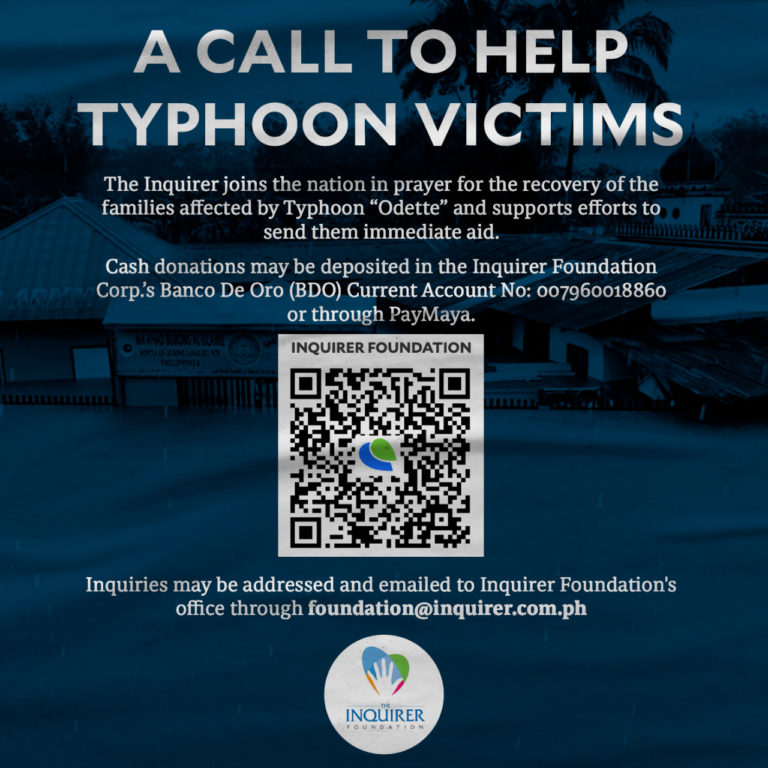 Subscribe to INQUIRER PLUS to get access to The Philippine Daily Inquirer & other 70+ titles, share up to 5 gadgets, listen to the news, download as early as 4am & share articles on social media. Call 896 6000.