LOOK: Typhoon Odette's wrath in Palawan
MANILA, Philippines — Typhoon Odette (international name: Rai) did not spare Palawan province from destruction as its powerful winds knocked off houses, cut electricity supply, and limited telecommunications lines
Odette, reportedly the strongest typhoon to hit the Philippines this year, battered vast portions of Visayas, Mindanao, and Luzon last week, affecting nearly two million people.
Jenny Macatiag, who was stranded in the province after her flight back to Manila was canceled due to the severe tropical storm, said food and water supplies in the badly-hit parts of Palawan are rapidly depleting.
READ: 'Odette' now a super typhoon, says US weather bureau
READ: Power, telco services down in 22 provinces
READ: Super Typhoon Odette (Rai): Quick facts
"Majority of houses have no roofs anymore and people need help," Macatiag told INQUIRER.net in a text message.
Typhoon Odette made its landfall over the municipality of Roxas in Palawan on Friday, December 17. It landed nine times – starting in the famous tourist island of Siargao on Thursday afternoon – over the course of its onslaught on the Philippines.
RELATED STORY
'Odette' killed 14 people, destroyed 14,000 houses in Dinagat Islands – official
KGA
Subscribe to our daily newsletter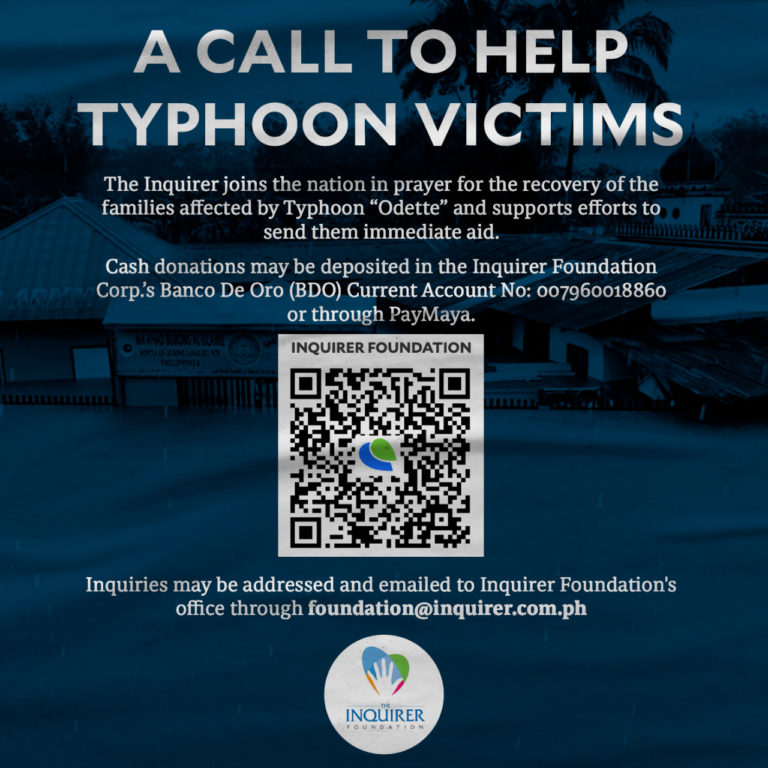 Subscribe to INQUIRER PLUS to get access to The Philippine Daily Inquirer & other 70+ titles, share up to 5 gadgets, listen to the news, download as early as 4am & share articles on social media. Call 896 6000.