15 million students affected by Typhoon Odette
MANILA, Philippines — Around 15 million students from 35,698 schools have been affected by Typhoon "Odette" (international name: Rai) the Department of Education (DepEd) said on Saturday.
Based on partial reports on Friday, the agency said all school divisions in Central Visayas, which include 3,744 schools and 1,756,316 students, were directly affected by the disaster.
In Western Visayas, 4,034 schools and 1,851,735 learners were affected. The DepEd said affected schools were those that were used as evacuation centers or were hit by secondary hazards, such as flooding, landslides, or storm surge.
Used as evacuation centers
"We started coordinating with the school division offices and schools affected by the typhoon, so that we could provide the initial assistance to them," Education Secretary Leonor Briones said.
A total of 425 schools in Eastern Visayas, 141 in Western Visayas, and 54 in Central Visayas were used as evacuation centers. The total number of schools currently being used as evacuation centers was 671.
Meanwhile, one school division from the Caraga region had been affected by flooding due to Odette, the DepEd said.
"The Disaster Risk Reduction Management Service is continuously monitoring the situation from the field and will provide support for response interventions of the affected areas if necessary," it added.
Briones visited some schools in Negros Oriental to inspect the current situation of typhoon-affected infrastructure.
Odette made its landfall in the province on Friday as Negros Oriental was placed under Storm Signal No. 4
Resilient Gabaldon building
Buildings and school facilities were ruined in Valencia Central Elementary School and Pulangbato National High School.
But in Dauin Central School, the resiliency of a Gabaldon school building caught the attention of the education chief. The building was constructed in 1914 and was rebuilt in 1947 after it was burned down during World War II.
"As we visited schools affected by the typhoon, I was really impressed on how resilient Gabaldon school buildings are. This goes to show that these facilities can endure any type of calamities," Briones said.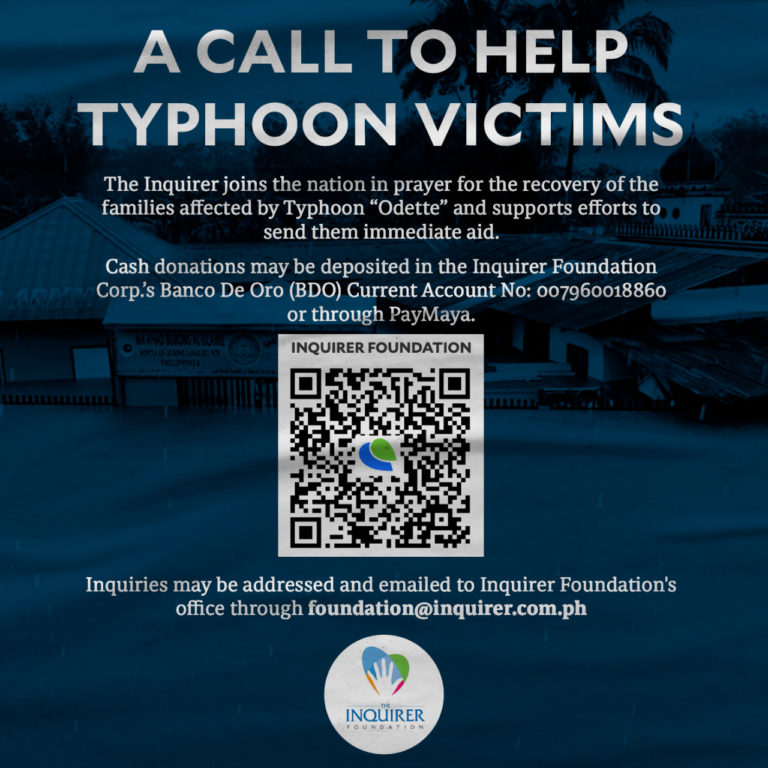 Subscribe to INQUIRER PLUS to get access to The Philippine Daily Inquirer & other 70+ titles, share up to 5 gadgets, listen to the news, download as early as 4am & share articles on social media. Call 896 6000.