Senators file bill to extend voter registration period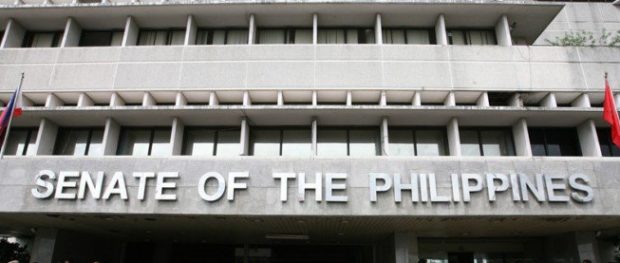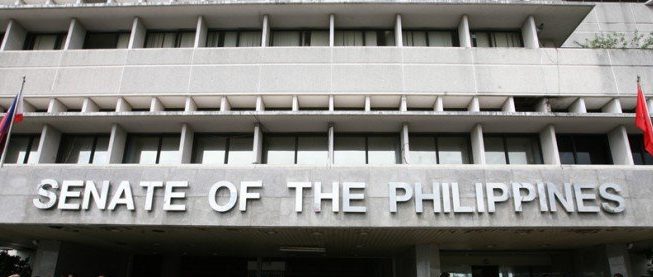 MANILA, Philippines — Twenty three senators have filed a bill that would mandate a one-month extension of the voter registration period for the 2022 elections.
The lawmakers filed Senate Bill No. 2408, which was endorsed for plenary approval during Tuesday's session.
If the bill is signed into law, the registration of voters will be extended to October 31, 2021 from the original deadline of September 30 set by the Commission on Elections (Comelec).
"Given the extraordinary circumstances of the pandemic, it is necessary to extend the voter registration, in order to give unregistered Filipinos of voting age ample time to register, and eventually exercise their constitutional right to vote and avoid disenfranchisement of large number of qualified voters," the senators said in filing the bill.
The senators filed the measure after the Comelec refused to extend the period of voter registration.
Senate Minority Leader Franklin Drilon, who proposed the filing of the bill, even suggested that the Senate may threaten the Comelec with a budget cut should it continue to resist calls for the extension.
Senator Aquilino "Koko" Pimentel III was the only senator who did not join the filing of the bill.
He, however, posed a question when the measure was sponsored on the floor.
Pimentel asked his colleagues regarding the reasons cited by the Comelec in resisting Congress' call to extend the voter registration period.
gsg
Subscribe to our daily newsletter
Subscribe to INQUIRER PLUS to get access to The Philippine Daily Inquirer & other 70+ titles, share up to 5 gadgets, listen to the news, download as early as 4am & share articles on social media. Call 896 6000.