Senators told: Unobligated 'for later release' funds may become govt's savings unless extended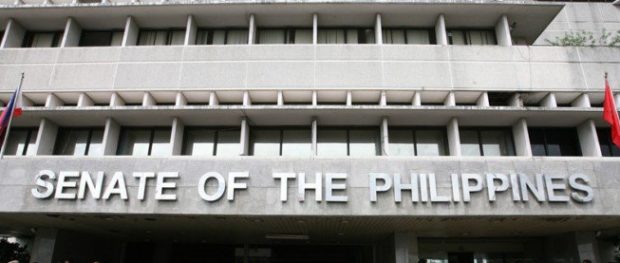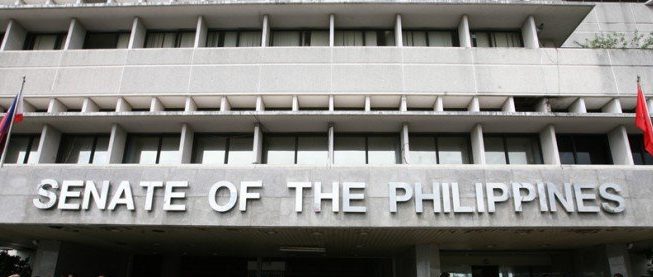 MANILA, Philippines—Funds classified as "for later release" (FLR) may be reverted to the government if not utilized by December, a budget official told senators on Tuesday.
According to Undersecretary Tina Rose Marie Canda, officer-in-charge of the Department of Budget and Management (DBM), only 30 percent of the P140 billion FLR funds has so far been approved.
READ: After 8 months, gov't spends only 30% of budget
"Pag hindi po na obligate and the current GAA (General Appropriations Act) wordings prevail, it will be reverted so it constitutes unused obligation," Canda explained during the hearing of the Senate subcommittee on finance.
"So if it's going to be extended, then it's not going to be savings because it can be utilized for next year," she further said, responding to queries of Senators Sonny Angara and Nancy Binay as the panel tackled the proposed 2022 budget of DBM.
Senator Imee Marcos first inquired about the status of the FLR funds, which are congressional initiatives that are subject to review and approval by President Rodrigo Duterte. Rodriguez says there must be no favoritism in the release of 'hijacked' FLR funds.
"Ano ba talaga ang status nito? Are we speeding up the underspent, or are we holding back for later release?" Marcos asked.
Canda said the FLR projects specifically for the Department of Public Works and Highways "is something that we really don't want, especially because it's now September."
"And as of latest count, I think the approvals have reached around 30 percent," she pointed out. "But we re just going to move forward and try to improve it in 2022."
"For 2021, your honor, what we've been doing is we're providing the agencies with their performance for the past six months and in fact trying to urge them to complete or facilitate the implementation of their projects and programs," the budget official said.
Senator Francis Tolentino said DBM might issue a circular to hasten the fund release, but Angara pointed out that this would still need the approval of the President.
Angara, chairman of the Senate finance committee, also informed his colleagues that he and Senate Majority Leader Juan Miguel Zubiri had already raised this issue with the executive department.
"But if we could all speak in unison, I think it would help," he said.
Binay later quipped, "Parang naka quarantine din yung fund…naka isolate."
Subscribe to our daily newsletter
Subscribe to INQUIRER PLUS to get access to The Philippine Daily Inquirer & other 70+ titles, share up to 5 gadgets, listen to the news, download as early as 4am & share articles on social media. Call 896 6000.