DOH-W.esternVisayas appeals for blood donation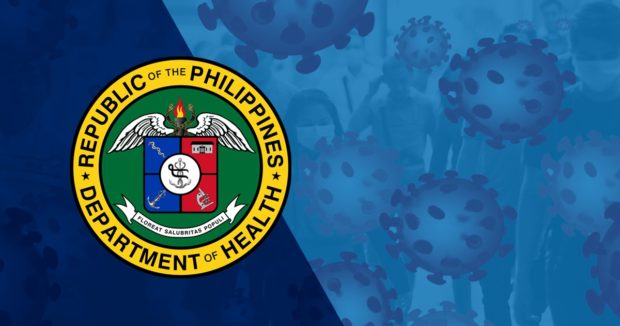 BACOLOD CITY — The Department of  Health in Western Visayas (DOH-6) is urging the public to donate blood to save lives.
The restrictions imposed due to the  COVID-19 pandemic resulted in the reduction of collected blood units from 97,421 in 2019 to only 83,088  in 2020, said Dr. Adriano Suba-an, DOH-6 director.
He said the DOH is celebrating the National  Blood Donor's Month this July, set under Proclamation  2021 and Republic Act 7719 also known as the National Blood Services Act of 1994,  despite the challenges brought about by the COVID-19 pandemic.
"Mobile blood donation activities are essential to maintain an adequate supply of safe blood.  However, these were canceled due to the prohibition of mass gatherings," he said.
The ongoing COVID-19  vaccination roll-out further limited the number of eligible blood donors since they are required not to have received any vaccine for at least  28 days prior to donation, Suba-an said.
Recognizing these concerns, he said the DOH  has issued guidelines on ensuring blood safety and adequacy for COVID-19 response to emphasize that individuals can still donate blood in the midst of the pandemic.
The DOH and the Department of the Interior and Local Government have also issued a joint memorandum setting local voluntary blood and convalescent plasma donations guidelines.
During this National Blood Donor's Month, the DOH encourages the public to do their share by donating blood, Suba-an said.
Subscribe to INQUIRER PLUS to get access to The Philippine Daily Inquirer & other 70+ titles, share up to 5 gadgets, listen to the news, download as early as 4am & share articles on social media. Call 896 6000.