Atienza says House can now focus on probes after cleaning up Cayetano's budget mess
MANILA, Philippines — Deputy Speaker and Buhay Rep. Lito Atienza has assured the public that the House of Representatives could now focus on investigations as its leadership had already finished cleaning up the "mess" allegedly left behind by former speaker Alan Peter Cayetano.
According to Atienza, the conduct of congressional inquiries — one of the Senate and the House's functions to craft laws according to the issue — will resume because the current helm has finished the budget, which was supposedly left undone during Cayetano's term.
Incumbent Speaker Lord Allan Velasco assumed his post last October 2020 as part of the term sharing deal brokered by President Rodrigo Duterte in 2019, but the House has only conducted one probe concerning the floods brought by the successive typhoons last November.
"There were no investigations yet because we prioritized cleaning up the mess that was left in the GAB (General Appropriations Bill) and reopened the budget hearings that Cayetano and his allies unceremoniously closed," Atienza said in a statement on Thursday.
"Which was why we uncovered the weakest link of the GAB — the pathetic P2.5 billion budget for COVID vaccines," he added.
Atienza pointed out that after Cayetano closed the budget and approved it for second reading, amid brewing turmoils in the leadership, the House then worked for extended hours to finalize the bill and submit it for Duterte's signature.
The President then signed the budget last December 28, allaying fears that the government might have to operate on a reenacted budget.
Atienza claimed that the House leadership changes would be felt even more with how the inquiries and the legislation proceed.
"There are bigger societal problems beyond those relating to franchises, such as hunger, poverty, and lack of jobs," he said.
"Oversight will not be confined to the Committee on Good Governance and Public Accountability and Committee on Public Accounts as to how it was, but will be in various committees as dictated by law," he added.
Cayetano recently made noise with his new bloc, called the BTS sa Kongreso — a seven-man alliance that includes the former speaker, Camarines Sur 2nd District Rep. Luis Villafuerte, Laguna 1st District Rep. Dan Fernandez, Anakalusugan Rep. Mike Defensor, Bulacan 1st District Rep. Jose Antonio Sy-Alvarado, and Capiz 2nd District Rep. Fredenil Castro.
The members include some former officials removed from their posts after Velasco became Speaker under the term sharing deal.
However, this name drew the ire of some fans of the Korean pop group BTS, accusing Cayetano and his allies of riding on the popularity.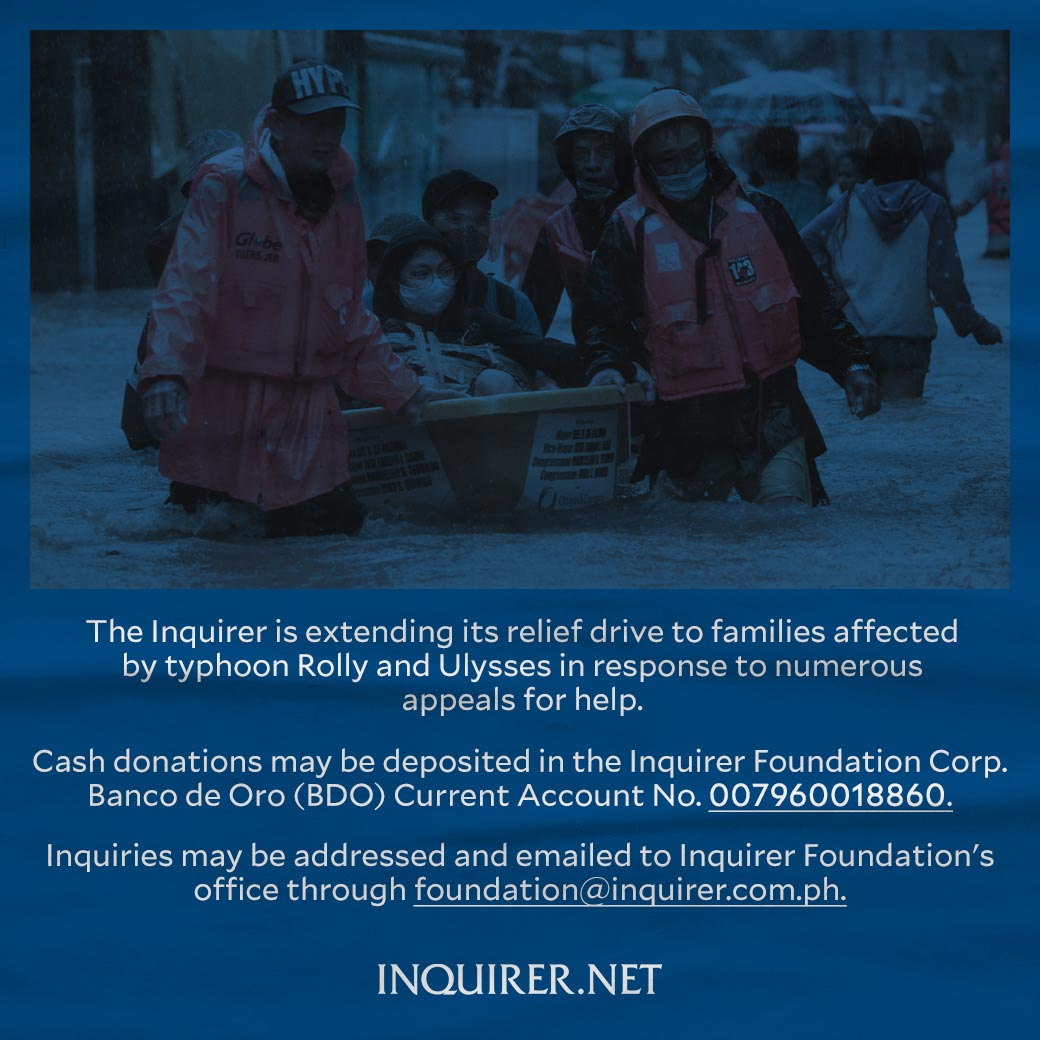 Subscribe to INQUIRER PLUS to get access to The Philippine Daily Inquirer & other 70+ titles, share up to 5 gadgets, listen to the news, download as early as 4am & share articles on social media. Call 896 6000.