Ulysses death toll now at 73
MANILA, Philippines — The number of deaths due to the recent onslaught of Typhoon Ulysses has increased to 73 as of Tuesday, according to the National Disaster Risk Reduction and Management Council (NDRRMC).
A total of 24 people were injured while 19 others are still missing in Region II, CALABARZON, Bicol Region, and the Cordillera Administrative Region, the NDRRMC said in its latest situational report.
A total of 3,052,049 persons or 727,738 families from Regions I, II, III, CALABARZON, MIMAROPA, V, NCR and CAR have been affected by the typhoon, of which, 70,784 families or 283,656 people are being assisted in various evacuation centers.
Damage to agriculture has reached P2.7 billion and damage to infrastructure was placed at P5.2 billion. A total of 39,808 houses were also damaged.
Some P46.9 million worth of assistance were provided to the affected families, the NDRRMC noted.
The agency has recommended to President Duterte to place the entire Luzon under a state of calamity after three consecutive typhoons wreaked havoc on the island.
The President has yet to act on the proposal as of writing time, but his spokesman Harry Roque expressed confidence that he will heed the agency's call. [ac]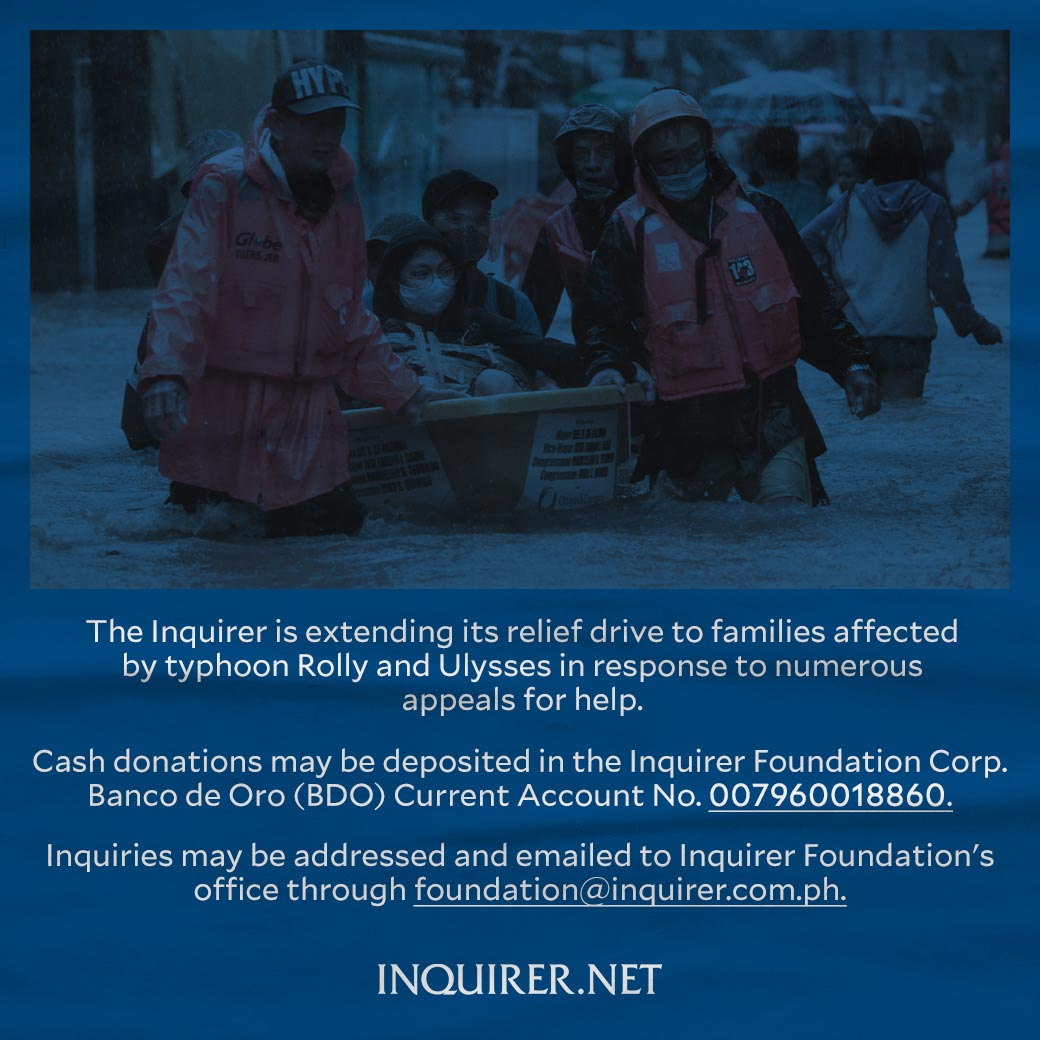 Subscribe to INQUIRER PLUS to get access to The Philippine Daily Inquirer & other 70+ titles, share up to 5 gadgets, listen to the news, download as early as 4am & share articles on social media. Call 896 6000.