Roque doubts legal action vs Magat Dam over Cagayan flood will prosper
MANILA, Philippines — Presidential spokesperson Harry Roque on Monday expressed doubts that legal action against the management of Magat Dam over the massive flooding in the province of Cagayan will prosper.
In a televised Palace press briefing, Roque, a former trial lawyer, said the release of water from the Magat Dam's reservoir was just one of the factors that caused the worst flooding in decades in Cagayan.
Roque stressed that scientific study has concluded that the primary reasons for the flash floods in Cagayan are deforestation, illegal mining, and the contour of the Cagayan River.
"If they file a suit baka hindi rin po sila maging successful dahil you have to find proof that the dam was the proximate cause," he said.
"As far as suing is concerned that is their right but I have serious doubts if it will prosper," the Palace official added.
Residents of flooded areas in Cagayan reportedly want their local government to go after the administrators of Magat Dam for causing the flood.
Think-tank Infrawatch PH also blamed the National Irrigation Administration (NIA), which oversees the operation of the Magat River Integrated Irrigation System, for the severe flooding in Isabela and Cagayan when Typhoon Ulysses swamped the provinces last week.
But the NIA argued that it followed proper protocols in releasing water from the dam's reservoir.[ac]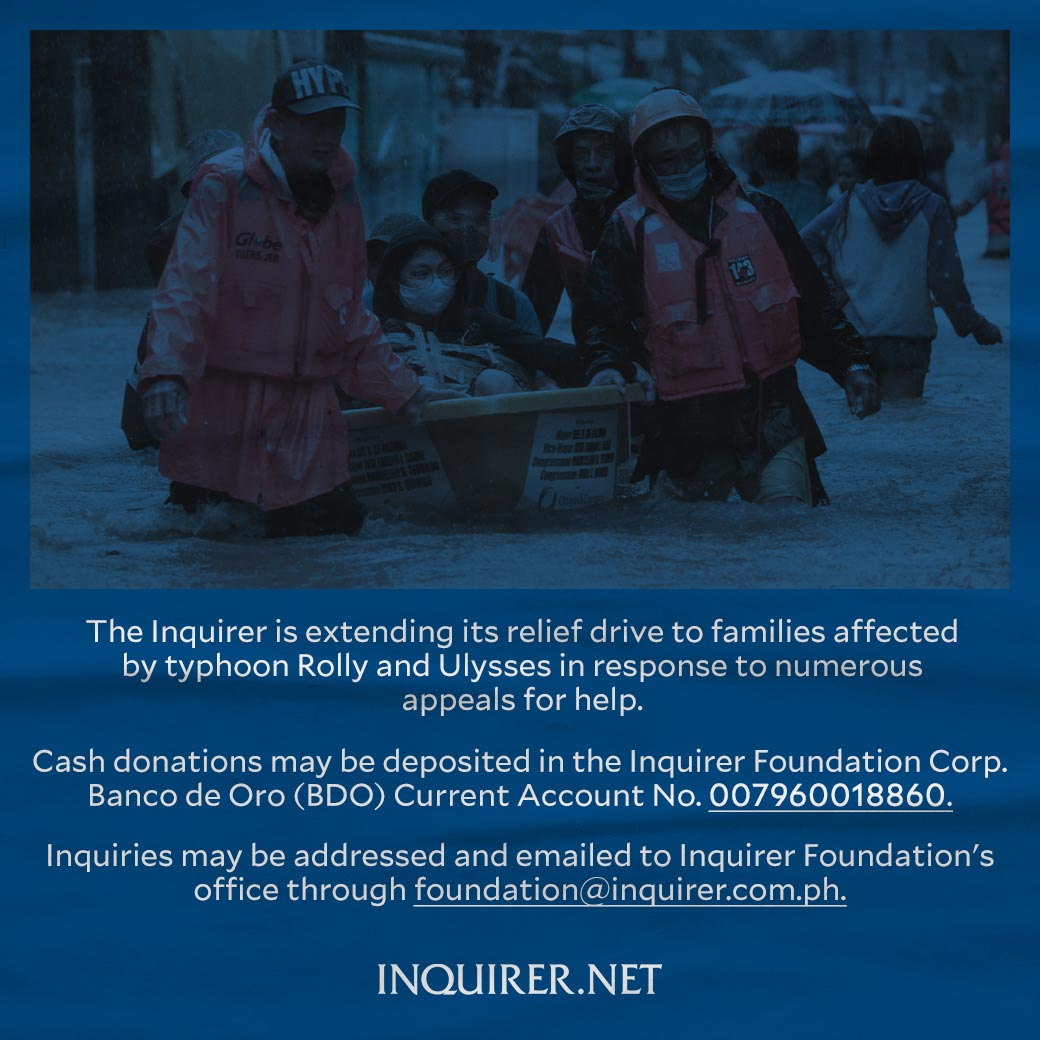 Subscribe to INQUIRER PLUS to get access to The Philippine Daily Inquirer & other 70+ titles, share up to 5 gadgets, listen to the news, download as early as 4am & share articles on social media. Call 896 6000.