Families in lahar-hit Albay town asked to leave village permanently
‍At least 500 families in six zones in Daraga town will have to relocate, says mayor
LEGAZPI CITY—Even after the volcanic ash flow triggered by Typhoon "Rolly" (international name: Goni) buried his house on All Saints' Day, Danilo Delavin was still hopeful his family could still go back and live a normal life, just like they did after he lost him home to Supertyphoon "Reming" in 2006.
But officials of Albay province and the town of Daraga have no plan to let Delavin rebuild his house, along with the other households in the village of Busay who shared his fate.
Ramon Nidua, village chief of Busay, said 28 houses were carried away by flood and buried in volcanic mud and boulders in Zones 4, 5 and 6 at the height of Rolly's onslaught on Sunday.These families were the same ones displaced by Reming but opted to stay in the area to attend to their farms at the foot of Mayon Volcano, even if they were given a relocation site in another village.
Based on their initial assessment, Nidua said about 500 families in Zones 1, 2 and 3 would also be affected if the volcanic debris that have piled up on the upper slopes of the volcano would be carried down by flood.
Daraga Mayor Victor Perete said these families were already advised to permanently transfer to the resettlement site in the village of Anislag. This time, the mayor said, they families in danger zone have to leave for good.
Residents in nearby villages of Cullat and Binitayan will also be affected if the volcanic debris will cascade down again, he added.
Cedric Daep, head of Albay Public Safety and Emergency Management Office, said all of the residents near the river channels and slopes of the Mayon Volcano should be relocated.
"A 60-millimeter rainfall could move the lahar down to the critical areas, especially if there would be a sectoral collapse," he said.
Cagsawa 'ruined' again
Majority of the business establishments at the Cagsawa Ruins Park and Resort, a tourist destination in Busay village, were also covered by the almost 5-meter-high volcanic debris.
But Perete said they were still deciding if they would dig out the buried establishment or just leave them be. In the meantime, he said, they were doing a massive cleanup so they could reopen the tourist site, which provides an average of P15 million in annual revenue to the municipality.
The ruins is what is left of the 16th-century Cagsawa Church that was buried in volcanic matter when Mayon erupted on Feb. 1, 1814. Only the old belfry remains above the ground.
The Cagsawa Ruins has become a must-visit site for tourists over the years, allowing a number of businesses engaged in the sale of souvenirs and local delicacies to sprout around it.These businesses closed when the coronavirus pandemic broke out in March and halted the flow the visitors to the province.
It would now be difficult for business owners like Eden Tomolva to recover since, except for a few bottles of pili nut products and handicraft, she was not able to save anything from her store now buried in volcanic debris."I just cried and I felt weak because of the damage but we have to get up and start again," she said.
Her family is now planning to relocate in Barangay Bongalon, where they own a residential lot, because of fear of possible lahar flow in their house in Zone 2.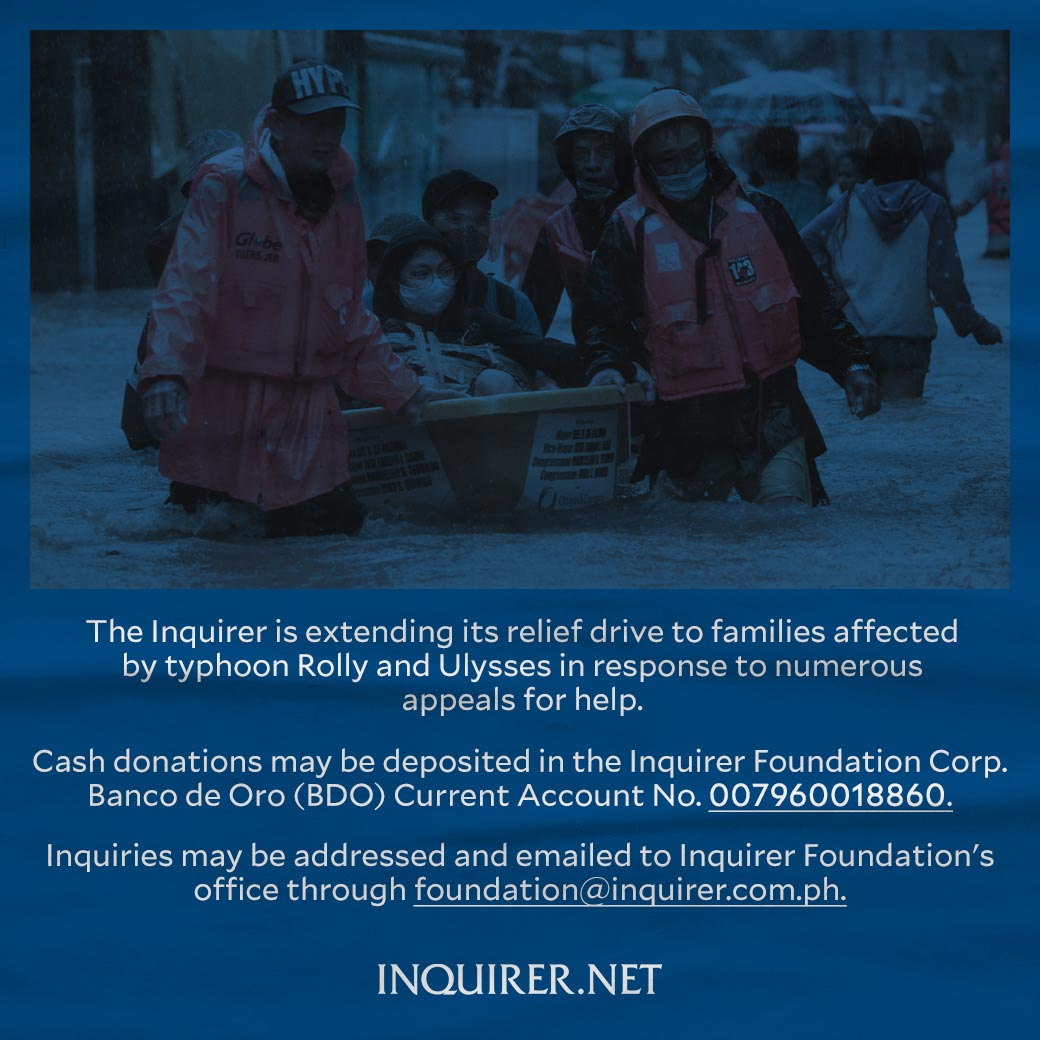 Subscribe to INQUIRER PLUS to get access to The Philippine Daily Inquirer & other 70+ titles, share up to 5 gadgets, listen to the news, download as early as 4am & share articles on social media. Call 896 6000.