#WalangPasok: Makati, 3 other Luzon towns suspend classes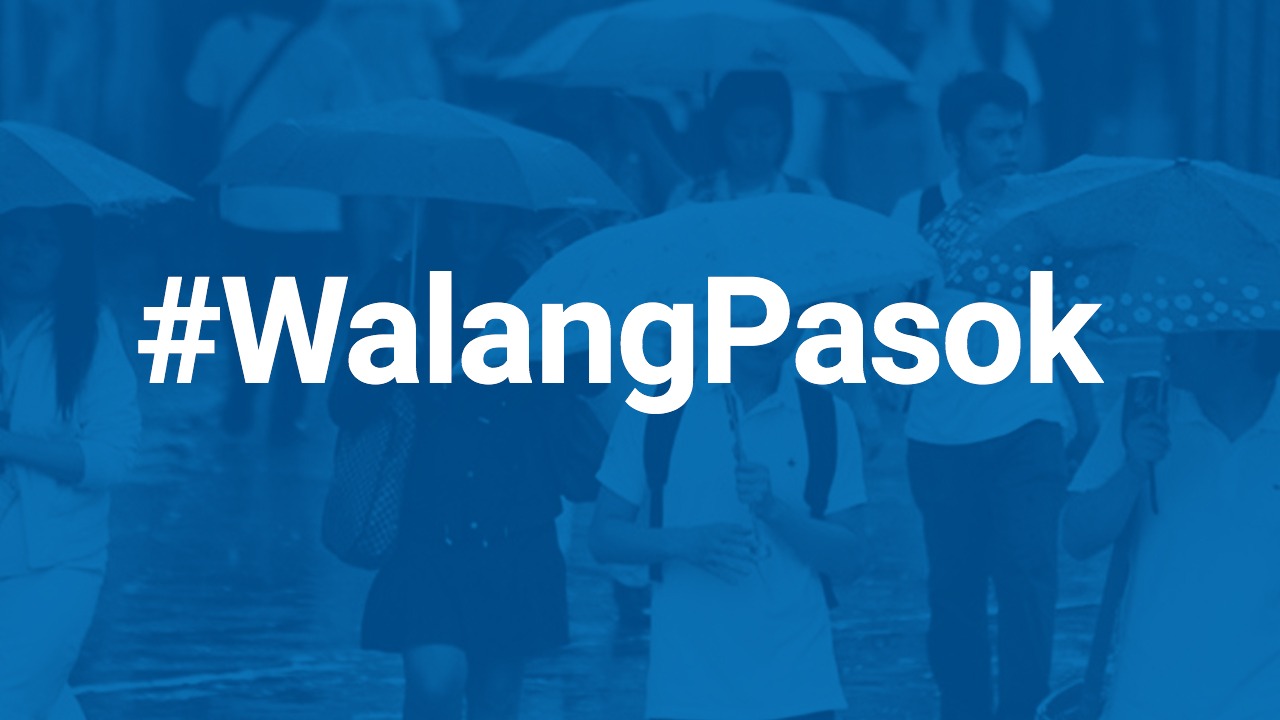 First posted at 9:57 a.m.
MANILA, Philippines — (UPDATE) Some local government units in Luzon announced suspension of classes for Saturday, Aug. 24, 2019, due to rains spawned by severe Tropical Storm Ineng.
Following are the areas that suspended classes:
Metro Manila
Makati City — All levels (public and private)
Calabarzon
Noveleta, Cavite — All levels (public and private)
Region I
San Fernando, La Union — All levels (public and private)
Cordillera Administrative Region
La Trinidad, Benguet — Pre-school to senior high school (public and private)
Aside from local government units, the Polytechnic University of the Philippines (PUP) also announced the suspension of classes in all of its branches and campuses in the National Capital Region (including Open University, Graduate School and College of Law).
PUP added that the Bar review classes being conducted by the PUP College of Law are included in the cancellation.  /muf
Subscribe to INQUIRER PLUS to get access to The Philippine Daily Inquirer & other 70+ titles, share up to 5 gadgets, listen to the news, download as early as 4am & share articles on social media. Call 896 6000.