Fewer drug addicts? Thousands were killed without due process — Trillanes
MANILA, Philippines — There are fewer drug addicts because they were killed "without due process."
This was how opposition Senator Antonio Trillanes IV retorted at the Palace's reaction on the latest Social Weather Stations (SWS) survey which showed that majority of Filipinos believe that there are fewer drug addicts in their area.
READ: SWS: Majority of Filipinos see fewer drug users in their areas
"Since libu-libo ang pinatay niyo na addicts without due process and without giving them the opportunity to be rehabilitated, 'di ba natural lang na mababawasan ang addicts?" Trillanes said in a statement on Sunday.
READ: PDEA: Almost 5,000 killed in Duterte's war on drugs as of Oct. 2018
"So, what are you celebrating, Mr. Panelo, the ruthlessness of your boss?" Trillanes added, referring to Presidential Spokesperson Salvador Panelo, who earlier said that the poll results were "a validation of the success of the Duterte administration's campaign against illegal drugs."
Both the Palace and the Philippines National Police welcomed the survey and said it is a testament to the effectivity of the war on drugs. /je
RELATED STORIES
Palace applauds SWS survey saying 66% see fewer addicts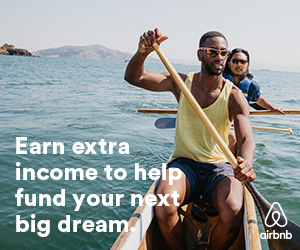 SWS poll on fewer drug users 'proves' drug war to be 'effective' — PNP spox
Subscribe to INQUIRER PLUS to get access to The Philippine Daily Inquirer & other 70+ titles, share up to 5 gadgets, listen to the news, download as early as 4am & share articles on social media. Call 896 6000.