TO EXTEND OR NOT TO EXTEND
No decision yet on Mindanao martial law, says Duterte
President Rodrigo Duterte on Monday said he had yet to decide whether or not he would push for another extension of martial law in Mindanao.
"The papers have not yet been submitted to me," Duterte told reporters in an interview in Malacañang.
But he said he would discuss the matter during the Cabinet meeting on Tuesday.
Duterte made the announcement after Gen. Carlito Galvez, chief of staff of the Armed Forces of the Philippines (AFP), said the military would want another one-year extension of martial law in Mindanao.
The Philippine National Police (PNP) would also want the extension, according to Director Gen. Oscar Albayalde, PNP chief.
"It will depend on the recommendation of the military and the police," the President said. "They are the guys on the ground and we are on Pasig River. I am not aware of the nitty-gritty happenings all over the country."
Duterte declared on May 23, 2017 the whole Mindanao region under martial law after the Islamic State-inspired Maute Group laid siege on Marawi City.
In December 2017, Congress approved the one-year extension of martial law, which would expire on Dec. 31, 2018. /atm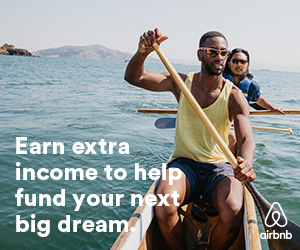 Subscribe to INQUIRER PLUS to get access to The Philippine Daily Inquirer & other 70+ titles, share up to 5 gadgets, listen to the news, download as early as 4am & share articles on social media. Call 896 6000.