WATCH: Bubbly, chatty Imelda back at House plenary
WHO SAYS SHE IS SUFFERING FROM MULTIPLE ORGAN INFIRMITIES?
Convicted Ilocos Norte 2nd District Rep. Imelda Marcos is back at the plenary hall of the House of Representatives.
The widow of late dictator Ferdinand Marcos arrived 30 minutes early for the 3 p.m. session of the lower chamber. She secured her temporary freedom after the Sandiganbayan allowed her to post a P150,000-bail despite the anti-graft court's seven counts of graft verdict against her.
READ: BREAKING: Sandiganbayan allows Imelda Marcos to post P150K-bail
In the video, she can be seen standing and chatting with fellow congressman Manila 3rd District Rep. John Marvin "Yul" Servo, before she flopped into her seat at the front row of the plenary.
Mrs. Marcos earlier justified her absence in the Sandiganbayan's November 9 judgment by saying she has seven ailments, was "indisposed," and "suffering from multiple organ infirmities." But she was seen attending her daughter Imee's birthday bash on the night of the verdict.
READ: Imelda Marcos: I missed judgment day due to 7 ailments
Infamous for collecting 3,000 pairs of luxurious shoes, Mrs.Marcos was sentenced to imprisonment of six years up to 11 years for each count of graft by the Sandiganybayan on Nov. 9./ac
READ: Imelda Marcos guilty of graft, ordered arrested | Imelda Marcos to appeal graft conviction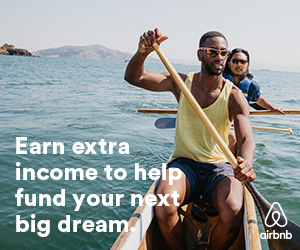 RELATED STORY:
Solon wont' buy Imelda's 'infirmities' alibi: She partied on night of verdict
Robredo: If Imelda Marcos can go to parties, then she's fit to go to jail
Attendance of Imelda Marcos at daughter's party pics irk solon
Subscribe to INQUIRER PLUS to get access to The Philippine Daily Inquirer & other 70+ titles, share up to 5 gadgets, listen to the news, download as early as 4am & share articles on social media. Call 896 6000.