This Week's Milestones: Oct. 14-20, 2018
Oct. 16, 1948
Calbayog in Samar province was officially inaugurated as a city with its first set of officials after Republic Act No. 328, which converted the former town into a city, was signed by then President Elpidio Quirino on July 15 of the same year.
Calbayog City boasts of a vast agricultural land, with about 48 percent of the city's total 42,846 hectares of land used for agriculture.
Rice and corn production accounted for 98 percent of the city's total agricultural production in 2017.
Oct. 17, 2017
President Rodrigo Duterte declared Marawi City in Lanao del Sur province "liberated from terrorist influence," a day after Isnilon Hapilon, a leader of the Abu Sayyaf bandit group, and Omarkhayam Maute, a leader of the Maute group based in Lanao del Sur, were killed in a targeted operation.
The siege in Marawi City began on May 23, 2017, when gunmen from Islamic State (IS)-inspired Maute and Abu Sayyaf, backed by several foreign fighters, seized large parts of the city to establish an IS enclave in Southeast Asia.
The battle for Marawi, which marked the Philippines' biggest internal security crisis in years, killed more than 1,600 people, including about 900 terrorists and 168 soldiers and police.
Compiled by Kathleen de Villa, Inquirer Research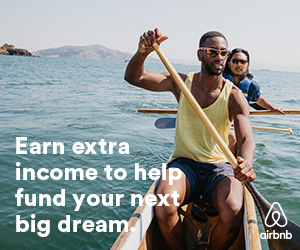 Subscribe to INQUIRER PLUS to get access to The Philippine Daily Inquirer & other 70+ titles, share up to 5 gadgets, listen to the news, download as early as 4am & share articles on social media. Call 896 6000.