After Panagbenga, Baguio now has 'EntaCool' festival in November 
BAGUIO CITY — After making its annual Panagbenga flower festival a successful tourist draw, the summer capital is putting up an annual November festival that will highlight Baguio's inclusion in the world's "Creative Cities" last year.
Dubbed ENTAcool, the week-long festival will showcase local artists, artisans, and performers from November 10 to 18. They will put up film showings, art exhibits, and a fashion show featuring "indigenous fabric in contemporary wear."
ENTACool also aims to spotlight the creative economy of the city, a reference to products and services offered by Baguio craftsmen, said Mayor Mauricio Domogan in news conference on Wednesday.
"Enta" is coined from the Kankana-ey word  "entaku (let's all join)." Cool is a reference to the mountain city's cold weather.
A Baguio Creativity Hub website was also launched here on Wednesday to serve as an international platform for promoting budding artists.
The organizing committee hopes that the festival will draw the same volume of visitors as Panagbenga which is held in February.
Baguio is the first Philippine city to join 180 "creative cities"  designated by the United Nations Educational, Scientific and Cultural Organization (Unesco).
Unesco recognized how Baguio's growth owed much to the culture and businesses sustained by traditional Cordillera weavers, basket makers, woodcarvers and masonry sculptors, and silversmiths and goldsmiths who reside in the City of Pines. /ee
READ: Rebranding Baguio as 'creative city'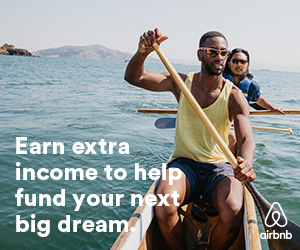 Subscribe to INQUIRER PLUS to get access to The Philippine Daily Inquirer & other 70+ titles, share up to 5 gadgets, listen to the news, download as early as 4am & share articles on social media. Call 896 6000.