'I'll go with the flow,' says Nograles of 2019 elections
DAVAO CITY — Davao City Rep. Karlo Nograles said he would have to be part of the administration ticket if he ran for senator next year.
"It's a step-by-step process," Nograles, chair of the powerful House appropriations committee, said at the Meet Inquirer Multimedia forum on Thursday.
"I have to be in the party ticket," he said. "If not, I won't (run)," he added.
"In October, we'll see," he said, referring to the filing of candidacies set in October.
But the Davao representative, who took oath as a Partido Demokratiko Pilipino–Lakas ng Bayan (PDP-Laban) member in September last year, said he was happy that Davao City Mayor Sara Duterte had endorsed his candidacy under the mayor's regional political party Hugpong ng Pagbabago.
Humbled
"I'm humbled by the generous gesture of the mayor," Nograles said.
Although he had been seriously considered by the administration party as a likely senatorial candidate, he said he could not tell yet if he's running under just one party or under an alliance.
"Is PDP seeking alliance with Hugpong? As far as I know, yes, we are in constant talk with Hugpong," Nograles said.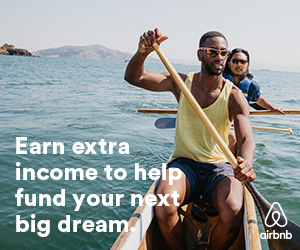 He said he was relieved that the date for filing candidacies had been moved to a later date.
"It's a process and I will go with the flow," Nograles said. —Germelina Lacorte
Click here for more elections stories.
Subscribe to INQUIRER PLUS to get access to The Philippine Daily Inquirer & other 70+ titles, share up to 5 gadgets, listen to the news, download as early as 4am & share articles on social media. Call 896 6000.