Court orders Trillanes to answer DOJ arrest plea
The Makati City Regional Trial Court Branch 148 has ordered Senator Antonio Trillanes IV to respond to the motion filed by the Department of Justice (DOJ) seeking that he be ordered arrested.
Trillanes was given five days to submit his comment.
The court also set the case for hearing on Sept. 13.
On Tuesday, the DOJ filed a very urgent motion before the Makati court seeking the issuance of an alias warrant of arrest as well as a hold departure order (HDO) against Trillanes.
DOJ officials said that while the court could opt to conduct a hearing first before issuing an HDO, an alias warrant of arrest could be issued sans hearing.
READ: DOJ asks Makati court to issue alias warrant, HDO vs Trillanes
However, despite the DOJ's urgent motion, the court opted to hear the side of Trillanes. /cbb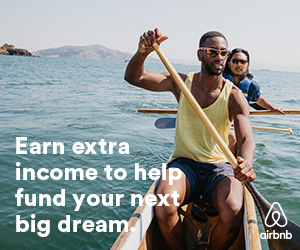 Subscribe to INQUIRER PLUS to get access to The Philippine Daily Inquirer & other 70+ titles, share up to 5 gadgets, listen to the news, download as early as 4am & share articles on social media. Call 896 6000.