Garin: Raps filed by parents of alleged Dengvaxia victims 'have no scientific basis'
Former Health Secretary Janette Garin slammed the criminal complaint filed against her by parents of four children whose deaths may have a link to the anti-dengue vaccine Dengvaxia.
"The complaints have no scientific basis," Garin said in a text message.
She said even Dr. Scott Halstead, which according to the Public Attorneys' Office (PAO) is a dengue expert has said that there is no connection between the dengue vaccine and the deaths of children.
"Ang mismong dengue expert na pinagmamalaki ng PAO na si Dr. Scott Halstead ang nagsabi na walang kinalaman ang dengue vaccine sa mga pagkamatay at walang relasyon ang Dengvaxia sa sintomas ng sakit na nagpapakita ng neurotropism at viscerotropism," Garin said.
(The dengue expert himself, Dr. Scott Halstead, whom the PAO is proud of, said that the dengue vaccine has no connection to the deaths and Dengvaxia has no relation to the symptoms of the sickness that show neurotropism and viscerotropis.)
She said she will file a complaint for malicious prosecution against Acosta.
"She is just using the poor victims for her personal agenda. This undue hysteria should already be stopped in the interest of public health," Garin said.
The former health chief added that "the scare created by people about Dengvaxia and immunization has affected our health system and the people's trust in it. Highly irresponsible people who were touted as experts misled our people to distrust government. Who will call them to account?"
She said, instead of making it harder for the Department of Health (DOH), the public must support Health Secretary Francisco Duque III. /je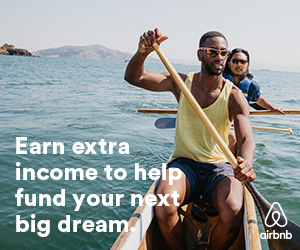 Subscribe to INQUIRER PLUS to get access to The Philippine Daily Inquirer & other 70+ titles, share up to 5 gadgets, listen to the news, download as early as 4am & share articles on social media. Call 896 6000.