Sotto: No move to unseat Koko as Senate President
No plan on term-sharing, too
There is no move to neither oust Senate President Aquilino "Koko" Pimentel III nor plan to share his term with Senate Majority Leader Vicente "Tito" Sotto III as he prepares for the 2019 senatorial race.
Sotto said this on Wednesday as he dismissed usual talks of a change in Congress leadership whenever it takes a break.
"Yung change of leadership sa both houses of Congress, hindi nawawala 'yan. Lagi naman 'yang balitang ganyan, hindi nakakapagtaka 'yan, pangkaraniwan lang 'yan lalo na kapag break," Sotto said in an interview at the Senate.
Askedif Pimentel would remain the Senate leader when Congress resumes its session on May 14, Sotto said: "Ah yeah. I'm sure. I think so."
The Majority Leader also answered in the negative when asked again if he knows of any ouster plot against Pimentel.
Sotto said he was also wondering why there were talks of term-sharing between him and Pimentel, noting the Senate leadership should be decided on by the majority of senators, and not only by two people.
The decision whether or not Pimentel should relinquish his post so he could prepare for reelection next year is something that should also be left to the Senate leader, added Sotto.
"You leave it up to him and leave it up to the majority members of the Senate to choose who their leader would be. Ganun naman talaga eh kaya nga nagtataka ako doon sa sinasabi ng iba na meron daw mga term-sharing," he said.
"Ang term-sharing hindi maganda pakinggan para sa mga senador sapagkat ano dalawa lang kayo nagu-usap kung sino leader? Hindi pwede 'yun. It has to be the entire majority of the members or the entire members of the Senate who will decide who their leader will be, should be —not just two people," the Majority Leader said.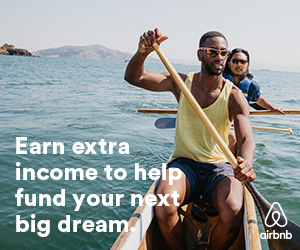 While they sometimes talked about Pimental's plan for 2019, Sotto said they had never discussed a possible change in leadership as well as changes in committee assignments.                        /kga
Subscribe to INQUIRER PLUS to get access to The Philippine Daily Inquirer & other 70+ titles, share up to 5 gadgets, listen to the news, download as early as 4am & share articles on social media. Call 896 6000.