Alleged MNLF member, student nabbed in Davao drug bust
DAVAO CITY – An alleged member of Nur Misuari's Moro National Liberation Front (MNLF), and a student were arrested during a buy-bust operation here, the city police reported on Friday.
Senior Inspector Ma. Teresita Gaspan, the city police spokesperson, said also seized during the buy-bust operation conducted on Thursday at a motel on Cabaguio Avenue was suspected shabu valued at P1.44 million.
She identified the arrested suspects as 26-year old Cader Macud, and 23-year-old Arsalic Gamba, residents of Tagum City.
According to Gaspan, Macud is a member of the MNLF while Gamba is a college student.
Gaspan said a combined team from the city police and the Philippine Drug Enforcement Agency (PDEA) in Southern Mindanao conducted the buy-bust operation, acting on information that an alias "Kadir" was selling shabu inside the motel.
Gaspan said the anti-drug sting was carried out around 5:30 p.m. Thursday. A poseur-buyer transacted with Cader and managed to acquire a sachet of shabu using a marked P1,000-bill.
Upon the agent's cue, law enforcers entered the room where the alleged buy-bust was being held, and arrested the two suspects.
Inside the motel room, Gaspan said authorities found sachets of shabu, a cellular phone allegedly being used in the drug transaction, and other items, including cash.
When frisked, Cader also yielded an MNLF ID, according to Gaspan.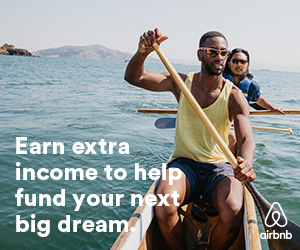 "The suspects were considered High Value Target," she also said.
Cader and Gamban were temporarily being held under police custody while authorities prepare drug charges against them. /kga
Subscribe to INQUIRER PLUS to get access to The Philippine Daily Inquirer & other 70+ titles, share up to 5 gadgets, listen to the news, download as early as 4am & share articles on social media. Call 896 6000.