Koko: Toppling the gov't is not part of federalism
The proposed shift to a federal form of government being pushed by the ruling party PDP-Laban would not bring down the country, Senate President Aquilino "Koko" Pimentel III assured on Friday.
Noting that there is no "perfect" system of government, Pimentel said the party is willing to experiment to improve the life of people in all regions.
PDP-Laban is being chaired by President Rodrigo Duterte while Pimentel is the party president.
"Governance is an experiment. Wala naman talagang sasabihin mo na.. ang system natin ngayon, uy perfect na ito, huwag na tayong magbabago [No one can say that the system we have today is perfect, let's not change this]. It's an experiment kaya kami sa [that is why we at] PDP-Laban, we are willing to experiment…" he said during a Senate hearing on Charter change proposals in Baguio City.
"We are willing to experiment, adopt a federal system of government and maybe we can equalize the standard of living or the quality of life of Filipinos in all of our regions."
"So ganun po kami. Meron kaming courage o tapang na we are willing to experiment. Hindi naman natin pababagsakin ang ating bansa no? Ano to calibrated experiments po ito," sad Pimentel.
(So, that's what we are. We have courage and we are willing to experiment. We are not here to topple the government.)
But at the same time, he said, the party does not also want to fail in their own experiment.
"Ayaw din naman nating sure-ball na failed experiment but dapat meron tayong courage to also welcome change," the Senate leader stressed.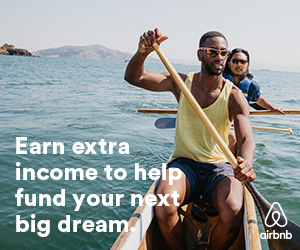 (We also do not want a sure-ball failed experiment but we need to have courage to also welcome change.) /jpv
RELATED STORY
Federalism may fragment, weaken this country, ex-SC justice warns
Subscribe to INQUIRER PLUS to get access to The Philippine Daily Inquirer & other 70+ titles, share up to 5 gadgets, listen to the news, download as early as 4am & share articles on social media. Call 896 6000.