2 suspected BIFF members nabbed after brief firefight with Army
MIDSAYAP, North Cotabato – Two suspected members of the Islamic State-inspired Bangsamoro Islamic Freedom Fighters (BIFF) were arrested following a brief firefight in Barangay Nabalawag here on Saturday, authorities said Sunday.
Lieutenant Colonel Angelo Lutera, the commander of the Army's 34th Infantry Battalion, said soldiers and policemen were sent to Nabalawag following reports saying armed men on motorized boats were trying to dock there.
Lutera said soldiers started firing on the BIFF men, who hastily fled as they fired back.
But the boat being used by two suspects had failed to restart, leading to their arrests.
Lutera identified the two arrested BIFF gunmen as Ambong Mamalinta Adam, 39; and Endo Mentato Sapelon, 48.
Seized from them were three caliber 30 Garand rifles, an M-16 rifle, two caliber M-14 rifles, a homemade caliber 50 Barrett sniper's rifle, assorted magazines and ammunition, identification cards of a certain Tong Asilon Salem (a BIFF sub-leader), several upper battle dress uniforms, and a fiber glass motorized boat.
Major General Arnel Dela Vega, the 6th Infantry Division commander, lauded the operating troops.
He said the two suspects had since been turned over to the police for custody and filing of charges. /je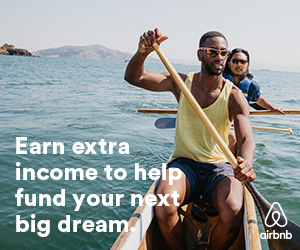 Subscribe to INQUIRER PLUS to get access to The Philippine Daily Inquirer & other 70+ titles, share up to 5 gadgets, listen to the news, download as early as 4am & share articles on social media. Call 896 6000.