Manila CCTV catches cop shooting street attacker
A man was shot dead in front of his mother by a police officer he had stabbed early Saturday morning in Manila.
Reynaldo Lee Jr., 34, died at the University of Santo Tomas Hospital at around 1:24 p.m. after being shot at least eight times by PO1 Gester Versoza, member of the Station 7 Jose Abad Santos intelligence unit.
Reports said Lee allegedly attacked Versoza and repeatedly stabbed him in the chest while the policeman was on his way home on board his motorcycle along Fajardo Street in Sampaloc at around 12:15 a.m.
The attack prompted the police officer to draw his firearm and fire at the victim.
Closed-circuit television footage along the area showed Lee running down the street and then kicking Versoza's motorcycle before attacking him with a Swiss knife.
Lee then chased after Versoza, who was knocked off his motorcycle, before the police officer finally drew his gun and shot at him multiple times.
The victim's mother Emidarda Mangcopa, who ran after her son after they got into an argument minutes before the incident, watched as Lee was gunned down.
Police said Lee was drunk and had just gotten into a heated argument with his mother before he stabbed Versoza.
In an interview, Versoza said he had only shot at Lee to defend himself.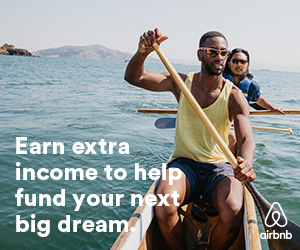 "Sabi pa n'ung nanay na inikut-ikutan ko pa daw 'yung biktima bago ko siya sinugod. Pero kitang-kita naman sa CCTV na ako 'yung unang inatake," the police officer said.
(The mother said I drove around the victim before I attacked him. But it can be seen on CCTV that I was the one who was attacked.)
Asked why he had fired at the victim multiple times, Versoza said he was already terrified after being stabbed.
The police officer, who has been working for five years now, will be facing charges of homicide. /jpv
Subscribe to INQUIRER PLUS to get access to The Philippine Daily Inquirer & other 70+ titles, share up to 5 gadgets, listen to the news, download as early as 4am & share articles on social media. Call 896 6000.