'TANGGAL BULOK, TANGGAL USOK' CAMPAIGN
Jeepney groups launch Feb. 19 nationwide protest
Jeepney operators in Metro Manila and other parts of the country will stage rallies on Feb. 19 to denounce the government's "Tanggal Bulok, Tanggal Usok" drive, according to transport groups Piston and No To Jeepney Phaseout Coalition (NTJPOC).
Piston president George San Mateo clarified on Monday that the focal point of the protest, a march at noon from Welcome Rotunda in Quezon City, to Mendiola in Manila, was not meant to paralyze jeepney routes.
'Biggest paralyzer'
"The biggest paralyzer [is]
I-ACT (Inter-Agency Council on Traffic which is conducting the campaign). We are expecting that those who will join the [rallies] have already stopped plying their routes [due to the 'Tanggal Bulok, Tanggal Usok' campaign]," San Mateo said.
He added, however, that jeepney routes would likely be affected should the main event lead to pockets of protests in other areas in Metro Manila.
Transport groups are also organizing similar rallies in Bulacan, Cavite, Laguna, Rizal, Bicol, Davao, Cagayan de Oro and Baguio, with more likely to follow in the run-up to the Feb. 19 protest, according to San Mateo.
UP routes also affected
The government's campaign against worn-out and smoke-belching public utility vehicles drew heavy criticism on Thursday after it targeted jeepneys plying routes on the University of the Philippines (UP) Diliman campus, leaving students and teachers stranded.
Misael Melinas, NTJPOC spokesperson, called it a "fake program" that intended to fast-track the phaseout of jeepneys regardless of their roadworthiness. "We are fighting for our livelihood here," he said.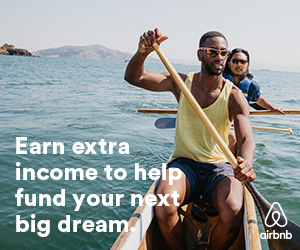 San Mateo also criticized the government for disparaging drivers who could not afford to maintain their vehicles, saying they often shouldered maintenance costs. "The government should not pretend to know a thing about maintenance when the MRT (Metro Rail Transit) is in such a state of disrepair," he said.
Subscribe to INQUIRER PLUS to get access to The Philippine Daily Inquirer & other 70+ titles, share up to 5 gadgets, listen to the news, download as early as 4am & share articles on social media. Call 896 6000.