Bongbong signed wrong document – Robredo lawyer
Former senator Ferdinand "Bongbong" Marcos Jr. signed the wrong document to withdraw all motions filed with the Presidential Electoral Tribunal (PET) for the ballot recount, the legal counsel of Vice President Leni Robredo said on Wednesday.
In a press conference, lawyer Romulo Macalintal said that contrary to Marcos' challenge to sign a "joint motion," the latter instead signed a "joint manifestation." The joint manifestation would mean nothing to the PET, he stressed.
"The court cannot take action on this (joint manifestation). What the court will do is that it will take note of the manifestation," Macalintal explained.
"This is contrary to what he has been claiming and asking that we should file a joint motion, kasi a motion is a pleading where you ask relief from the Supreme Court or from the court, and you ask the court that that relief or remedy be granted," he said.
Macalintal then cited a Supreme Court (SC) decision in April 2005 which states that "Manifestations are usually made merely for the information of the court."
"Iyan lang ang sinasabi ng ating jurisprudence, so Mr. Marcos presented before us a wrong document—a wrong document apparently to escape from his vaunted claim or challenge that he would be filing a joint motion to withdraw our all and any pending motions before the Presidential Electoral Tribunal," Macalintal stressed.
READ: Bongbong Marcos signs manifestation to withdraw all motions 
Marcos announced on Tuesday that he had signed a joint manifestation to withdraw all motions filed with the PET in a bid to finally start the ballot recount.
"I've done everything possible to speed up this election protest," Marcos said in a statement. "At this point, the only thing left is for Mrs. Robredo to sign the document. We are waiting."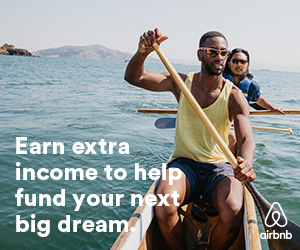 Subscribe to INQUIRER PLUS to get access to The Philippine Daily Inquirer & other 70+ titles, share up to 5 gadgets, listen to the news, download as early as 4am & share articles on social media. Call 896 6000.