Pimentel wants Chinese train supplier to MRT on blacklist
Senate President Aquilino "Koko" Pimentel III on Saturday proposed blacklisting Chinese train maker Dalian Locomotive and Rolling Stock Co. from future government contracts as he sought a full refund of the P3.8 billion paid for coaches bought from the company but which turned out to be incompatible with rails of the Metro Rail Transit (MRT).
Pimentel insisted that canceling Dalian's contract and returning the 48 overweight MRT coaches to China, which cost the previous administration P3.8 billion to purchase, were not enough.
Off the hook?
"What we have here is a supplier who knowingly supplied equipment that is not suitable for the MRT. We can't just let them get away with it with no penalties whatsoever," said the senator.
He also said future suppliers in Philippine government projects must be made aware of the consequences of giving defective products to fulfill their contracts.
Dalian won the bid in 2013 to supply the government with 48 new MRT train cars to augment the fleet of more than 72 aging cars of the MRT 3, the country's busiest light rail system.
Too heavy
The Dalian train coaches were delivered in 2016 but could not be used after it was discovered that they exceeded the weight limit for MRT's rails and were incompatible with the transit line's maintenance and signaling systems.
The Department of Transportation hired a third party qualifier to study whether the coaches could still be used by the MRT.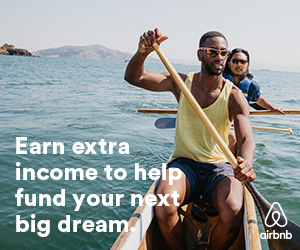 Former Transportation Secretary Joseph Emilio Abaya and six others have been sued at the Office of the Ombudsman for graft for entering into the allegedly disadvantageous contract with the Chinese firm.
Subscribe to INQUIRER PLUS to get access to The Philippine Daily Inquirer & other 70+ titles, share up to 5 gadgets, listen to the news, download as early as 4am & share articles on social media. Call 896 6000.