3-year-old abducted child in Las Piñas rescued
Authorities rescued on Wednesday morning the three-year-old girl abducted in Las Piñas City last Dec. 30 and nabbed her two abductors.
Southern Police District head Chief Superintendent Tomas Apolinario said elements of Las Piñas Central Police station conducted an operation against suspect Giselle Omayan in Zapote at around 5:30 a.m.
Her arrest led to the apprehension of her cohort Serio Tinolete, 26, and the recovery of Princess Bumatay in Mabolo, Bacoor City, Cavite.
"After interrogation she admitted to the crime and divulge the names of her cohort and their location in Cavite leading to the arrest of the other suspect and the recovery of the missing minor," Apolinario said.
He said the suspects were planning to demand ransom from Bumatay's parents, or sell her.
"Either ipapa-tubos or ibebenta sana yung bata. Pero nung hindi nag-prosper plano nila (suspects) ay gagawin na lang daw sana nila pagpapalimos sa kalye (in Cavite)," Apolinario added.
(Either they wanted to hold her for ransom or sell her. But when their plans didn't prosper, they wanted her to beg for money in the streets of Cavite.)
Criminal charges are being prepared against the suspects, Apolinario added.
He also said they are pursuing investigations if there are other cohorts along with Omayan and Tinolete, or if the two were part of a syndicate.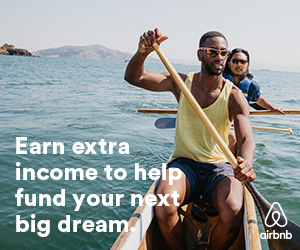 Asked if there were signs that the child was sexually abused, Apolinario answered in the negative.
Bumatay went missing last Dec. 30, 2017, 10:00 p.m, in Ilaya, Las Piñas City, after she went out to buy something from a nearby store.
But the kidnapping was reported to the police on Jan. 2, 2018. /je
Subscribe to INQUIRER PLUS to get access to The Philippine Daily Inquirer & other 70+ titles, share up to 5 gadgets, listen to the news, download as early as 4am & share articles on social media. Call 896 6000.