PhilHealth set to increase members' premium contributions
TACLOBAN CITY—Starting January of next year, the Philippine Health Insurance Corp. (PhilHealth) will increase the premium contributions for its members.
From the current 2.5 percent, PhilHealth members will have to pay 2.75 percent or an increase of 0.5 percent computed from the member's monthly basic pay, said Israel Francis Pargas, PhilHealth's OIC vice president for corporate affairs group.
At present, there are 93 million PhilHealth members across the country—15.2 million of them were enrolled by their respective local government units because they were part of the marginalized sector.
Pargas said the local government unit will pay the adjustment premium of these indigent members.
He, however, said the adjustment didn't reach the 5 percent allowed under Republic Act 7875, creating PhilHealth.
"For the longest time, we have not made any premium adjustment while at the same time, we have expanded our benefits. So we have to make this premium adjustment so we can sustain these benefit plans," he said.
"(And) the premium adjustment has yet to reach the five percent as allowed by law. Our premium adjustment is the lowest among all security agencies and even compare to other countries. Mas mahal pa ang (mobile phone) loads," Pargas added.
A member's monthly contribution is pegged at P275 if he receives a monthly pay of P10,000. Of the amount, half of this or P137.50 will be taken from the employee's pay while the other half is shouldered by the employer.
In the case of house helpers or kasambahay, their employers will shoulder the payment of the premium unless they are paid P5,000 a month wherein they will pay their proportionate share. /jpv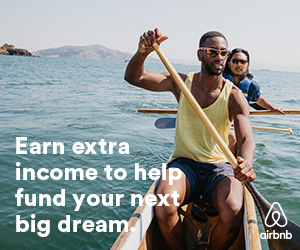 RELATED STORY
Dineros resigns as PhilHealth interim chief, says Ubial
Subscribe to INQUIRER PLUS to get access to The Philippine Daily Inquirer & other 70+ titles, share up to 5 gadgets, listen to the news, download as early as 4am & share articles on social media. Call 896 6000.