Duterte's 'I stabbed someone' tale: A joke or not?
President Rodrigo Duterte claimed on Thursday night that he stabbed to death someone when he was 16 years old.
But was the President serious about this or was he just making a joke?
Duterte told about this tale during a speech before the Filipino community in Vietnam as he defended anew his much-criticized "war on drugs", saying he was not afraid to go to jail.
President Duterte is in Vietnam for the Asia Pacific Economic Cooperation (Apec) conference in Da Nang.
"Pu** i**, 'pag ginawa mo sa Pilipino iyan, hihiritan kita. Kulong? Ay sus. Kulong, eh noong teenager ako pasok-labas-pasok ako sa kulungan," he said.
Mr. Duterte then narrated that he stabbed to death a person when he was a teenager after he was involved in a brawl.
"Rambol dito, rambo—at the age of 16, may pinatay na ako. Tao talaga. Rambol. Saksak. Noong 16 years old iyon, nagkatinginan lang. Eh lalo na ako ngayong presidente na ako. You f*c* with my countrymen, 'di kita papalusutin. Bahala na kayong human rights," he said, eliciting laughter from the crowd.
Duterte, however, has been known to issue statements, which he later would say was only made in jest.
Presidential Spokesperson Harry Roque has yet to respond to media questions whether the statement of Mr. Duterte was true or was just a witticism. /kga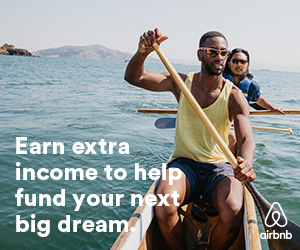 Subscribe to INQUIRER PLUS to get access to The Philippine Daily Inquirer & other 70+ titles, share up to 5 gadgets, listen to the news, download as early as 4am & share articles on social media. Call 896 6000.