Man, after hearing voices, swallows metal measuring device
TAGBILARAN CITY, Bohol—A man had a brush with death after he intentionally swallowed a steel square—a measuring device used in carpentry.
An "L" shape measuring tool approximately six inches was swallowed by Edwin (family name withheld upon the request of the family), a resident of Barangay Limokon Ilaya in Dimiao town, Bohol.
A relative told dyTR News that the incident happened in the evening of Oct. 2 when Edwin was inside their house.
The relative said Edwin claimed that he had been hearing voices telling him to get the steel square and eat it. Edwin did "as he was told."
Since the tool resembled the letter "L," he had difficulty swallowing it.   But he was persistent and drank a lot of water to get it slide down his throat.
But on Tuesday morning, the victim felt extreme pain in his stomach and told his family what happened.
He was brought to Gov. Celestino Gallares Memorial Hospital in Tagbilaran City, at least 37 kilometers from Dimiao town.
An x-ray result showed an "L" shaped metal object was clearly visible and it made its way down his esophagus and stomach.
An operation was scheduled on Wednesday afternoon to remove the metal and repair whatever damage in the esophagus and intestines inflicted by the foreign object inside the human body, a hospital staff said.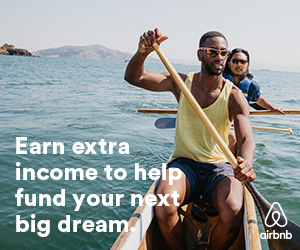 The family said Edwin was not suffering from mental illness but he often missed out meals. /jpv
Subscribe to INQUIRER PLUS to get access to The Philippine Daily Inquirer & other 70+ titles, share up to 5 gadgets, listen to the news, download as early as 4am & share articles on social media. Call 896 6000.