Pope's choir launches US tour as it seeks to recapture glory
VATICAN CITY — The Vatican's Sistine Chapel Choir is embarking on its first U.S. tour in 30 years, hoping to show audiences in New York, Washington and Detroit that it has abandoned the habits that earned it a reputation as the "Sistine Screamers."
The group of 20 adults and 30 boys, colloquially known as the "Pope's Choir," is the world's oldest choir. It started singing for pontiffs about 500 years ago. Today, the choir performs regularly in the Sistine Chapel below Michelangelo's masterpieces, at Masses the pope celebrates in St. Peter's Basilica and for international concert appearances.
Hearing the singers' dulcet tones today, it's hard to imagine they earned the nickname the "Sistine Screamers" a few years back for their habit of belting out their numbers operatically, relying on volume instead of technique.
"Truly, they were singing in a manner that had no relation to the old music," choir master Monsignor Massimo Palombella said.
To return the choir to its early glory in the 16th century, when the group attracted the best singers in Europe, Palombella did extensive research. He sifted through the Vatican archives, studying music manuscripts and analyzing the handwriting of Renaissance composers.
These days, the choir once again is drawing talent. Its current members include singers from Poland, Britain, Brazil and Argentina. Diegogaston Zamediom 40, says being the first Argentine singer in the choir of the first Argentine pope is the "maximum of the maximum."
Palombella, who was named choir master in 2010 and was recently reconfirmed, hopes the concerts in the U.S. will effectively "communicate the image of God and spirituality that this music brings with it."
Enrico Torre, a 27-year-old alto, said he is looking forward to visiting New York so he can catch a Broadway musical.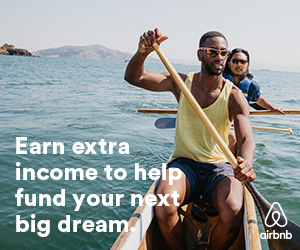 Subscribe to INQUIRER PLUS to get access to The Philippine Daily Inquirer & other 70+ titles, share up to 5 gadgets, listen to the news, download as early as 4am & share articles on social media. Call 896 6000.