Fire hits TriNoma mall in Quezon City
A fire that is currently on second alarm hit a shopping mall in Quezon City on Monday afternoon.
The fire at TriNoma Mall along Mindanao Avenue reached first alarm at 2:25 p.m. and second alarm nine minutes after, according to TXTFIRE Philippines.
According to an initial report by the Bureau of Fire Protection-National Capital Region, the fire started at the engineering room at the mall basement near the Mindanao Avenue gate.
The fire also affected the transport terminal in the mall. All vehicles are being prohibited to enter the compound.
Firemen are already on site, as the cause of the blaze has yet to be determined. YG/JE
Netizens also shared photos of the fire on social media:
LOOK: Fire at The Landmark side of Trinoma | @InqMetro pic.twitter.com/rKzMvNkpW5

— Inquirer (@inquirerdotnet) March 13, 2017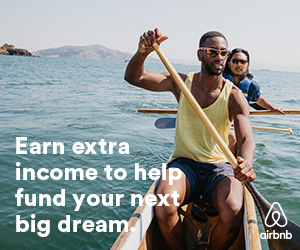 WATCH: Trinoma fire | @dzIQ990, @albarmarch22 pic.twitter.com/pOlckv65dD — Inquirer (@inquirerdotnet) March 13, 2017
WATCH: Traffic bedlam as fire hits Landmark/Trinoma | @marcreyesINQpic.twitter.com/FYVdmMOlxp

— Inquirer (@inquirerdotnet) March 13, 2017
Firetrucks lineup as they try to extinguish second-alarm fire at Trinoma Mall in QC. | photo via JP Vicedo pic.twitter.com/GQuvi0B6vX — The … — robert2266 (@robert2266) March 13, 2017
Trinoma fire @MMDApic.twitter.com/MqmtP57sLE

— Enzo G. (@enzoguidote) March 13, 2017
READ: Trinoma appliance store in QC struck by fire
Subscribe to INQUIRER PLUS to get access to The Philippine Daily Inquirer & other 70+ titles, share up to 5 gadgets, listen to the news, download as early as 4am & share articles on social media. Call 896 6000.