Alvarez: CBCP has no moral ascendancy on drug war
Speaker calls priests who condemn war on drugs as 'shameless hypocrites'
MANILA — Shameless hypocrites.
This was how House Speaker Pantaleon Alvarez described the Catholic Bishops' Conference of the Philippines, after it vowed on Sunday to continue speaking out against the government's bloody war on drugs.
"Sinners they are, the Catholic church has no moral ascendancy to judge what is right and wrong," Alvarez said in a text message to the Philippine Daily Inquirer when sought for comment about the CBCP's pastoral statement.
"They are simply a bunch of  Shameless Hypocrites!" he said.
Alvarez's statement echoed the previous tirades made by President Rodrigo Duterte, who responded to concerns by individual clergymen by bringing up previous controversies on corruption and sexual abuse.
The House Speaker said on Feb. 1 that he would be "fine" with the killings of alleged drug suspects as an alternative to death penalty, a day after plenary debates on the proposed measure were stalled. "If they don't want to pass it, then just kill it… shoot-to-kill," he said.
The pastoral statement, read in Masses on Sunday, marked the first time the CBCP made a collective stand on the war on drugs. The Church expressed concern not only for the thousands of suspects killed, but also the families affected, as well as "indifference" of the public.
"It is good to remove the drug problem, but to kill in order to achieve this is also wrong," the CBCP stated. "To push drugs is a grave sin as is killing except in self-defense. We cannot correct a wrong by doing another wrong. A good purpose is not a justification for using evil means."
The CBCP also said: "We in the Church will continue to speak against evil even as we acknowledge and repent of our own shortcomings."  SFM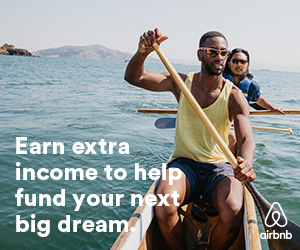 Subscribe to INQUIRER PLUS to get access to The Philippine Daily Inquirer & other 70+ titles, share up to 5 gadgets, listen to the news, download as early as 4am & share articles on social media. Call 896 6000.