3 killed in Laguna, Rizal drug busts
SAN PEDRO CITY—Three people were shot and killed by the police in separate anti-illegal drug operations in the provinces of Laguna and Rizal on Thursday and Friday.
A report from the Calabarzon (Cavite, Laguna, Batangas, Rizal, Quezon) regional police said the shootout in this city happened at 9:20 p.m. Thursday in Barangay (village) Magsaysay.
Undercover policemen targeted suspected drug pusher Gil Bautista and his still unidentified female companion.
Police said Bautista and his companion put up a fight, prompting the police to retaliate, killing them both.
Police recovered two shotguns, a .45 cal. gun and a still undetermined amount of illegal drugs from the slain suspects.
In Rizal, another suspected drug pusher, identified as Tangol de Leon, was shot and killed by policemen in a drug bust in Binangonan town.
The same report said the police conducted the operation in Barangay San Carlos at 3:30 a.m. Friday. De Leon, the report said, resisted arrest, prompting authorities to shoot him. RAM/rga
RELATED STORIES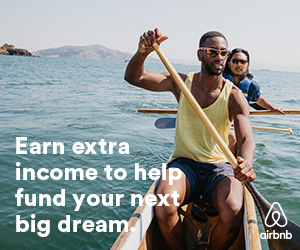 Subscribe to INQUIRER PLUS to get access to The Philippine Daily Inquirer & other 70+ titles, share up to 5 gadgets, listen to the news, download as early as 4am & share articles on social media. Call 896 6000.