One dead in Cubao warehouse fire
One person was confirmed dead in a fire at a metal fabricator warehouse in Don Jose Street in Cubao, Quezon City on Thursday.
The warehouse specializes in making bullets.
Aside from the fire department, the bomb squad also responded to the fire because mortars and explosives were in the warehouse.
According to a report by DZMM, the warehouse stopped its operations in 2014.
The report  said that Senior Superintendent Manuel Manuel, city fire marshal, confirmed the death of Ruben Villaflor, 54, a warehouse worker.
Other workers were able to get out, except for Villaflor. Residents also reported hearing two explosions.
The fire reached fifth alarm before fire-out was declared by noon. CDG/rga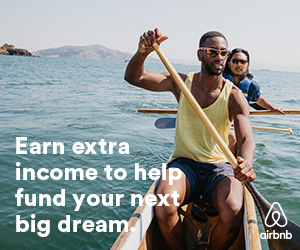 Subscribe to INQUIRER PLUS to get access to The Philippine Daily Inquirer & other 70+ titles, share up to 5 gadgets, listen to the news, download as early as 4am & share articles on social media. Call 896 6000.