Post-Christmas fire guts Red Cross building in Olongapo
OLONGAPO CITY—A 20-minute fire hit the old and dilapidated one-storey building of the Philippine Red Cross (PRC) here at dawn on Monday, a fire official said.
The fire broke out at 3:45 a.m., said SFO1 Fredmar Placido of the Bureau of Fire Protection.
The old PRC building used to serve as the Red Cross headquarters and is owned by the city government.
It is located beside the Marikit Park in Barangay (village) East Tapinac here.
No one was reported hurt and arson investigators have yet to determine the cause of the blaze.
Placido said the cost of damage was estimated at P5,000 because the building was in poor condition.
Earlier at 2:45 a.m., an unattended candle set fire to a house in Barangay Gordon Heights.
Fire officials said no one was hurt in the fire that was put out at 3:23 a.m. It damaged about P20,000 worth of property. RAM/rga
RELATED STORIES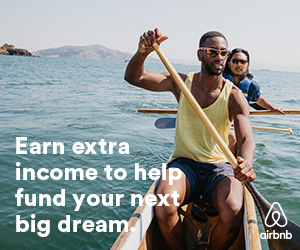 Subscribe to INQUIRER PLUS to get access to The Philippine Daily Inquirer & other 70+ titles, share up to 5 gadgets, listen to the news, download as early as 4am & share articles on social media. Call 896 6000.