Duterte says he avoided awkward moments with Obama in Lima
He lied—again.
President Duterte on Monday night told a group of businessmen that he wasn't telling the truth in explaining his absence in some events at the Asia-Pacific Economic Cooperation (Apec) summit in Lima, Peru, last month. He said he just wanted to avoid an "awkward situation" with US President Barack Obama.
Addressing local and foreign businessmen in Malacañang, Mr. Duterte said he had to make up an excuse not to make "a scene" at the summit.
"I did not have a bum stomach. Do not believe it. That was just an excuse. But really I avoided (meeting Obama)," he said at the Wallace Business Forum.
Avoiding a 'scene'
"I would not know if (Obama) would accept my gesture of a handshake or me deliberately getting out of the way to avoid him," he said.
"And because I did not want to create a scene, an awkward situation, I just stayed on the sidelines. That's the truth," he added.
The President said he did not attend the gala dinner and the traditional photo session with fellow Apec leaders because he was "avoiding an … international awkward behavior."
The foul-mouthed Philippine leader had earlier called Obama a "son of a bitch" and later told the US president to "go to hell" for speaking against alleged summary killings in his war on drugs since taking office on June 30.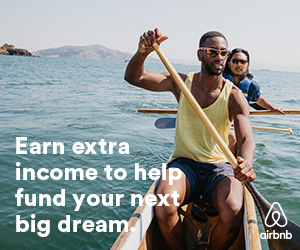 Foreign Secretary Perfecto Yasay Jr. represented Mr. Duterte in the events.
Jet lag?
"I would not know how to react if (Obama) would just push my hand because we had a very hot exchange of words," the President said.
In a news briefing before flying back to Manila from Peru, the President did not blame a bum stomach for his absence in some of the Apec events. Instead, his excuse was jet lag due to the long flight from Manila to Lima.
The President also did not attend a meeting between Obama and leaders of Association of Southeast Asian Nations in Vientiane, Laos, in September.
Palace officials said then that Mr. Duterte had fallen ill. The President later said he skipped the meeting because he wanted to disrespect Obama.
Subscribe to INQUIRER PLUS to get access to The Philippine Daily Inquirer & other 70+ titles, share up to 5 gadgets, listen to the news, download as early as 4am & share articles on social media. Call 896 6000.